Bill Haley & His Comets was an American rock and roll band that was formed in 1952. It continued on till 1981 until Haley's death. It was the earliest group of white musicians that brought rock and roll to America and the rest of the world. From late 1954 to late 1956, the group managed to put nine singles in the Top 20. One of those grabbed the number one spot, while three of them were in the Top Ten.
The video below features their cover version of Little Richard's "Rip It Up". It was released in direct competition with Little Richard's original recording and it managed to outsell the original! The song is really awesome and what makes it even more incredible are the brilliant dancers. You are going have a huge smile on your face when you see their jaw-dropping moves!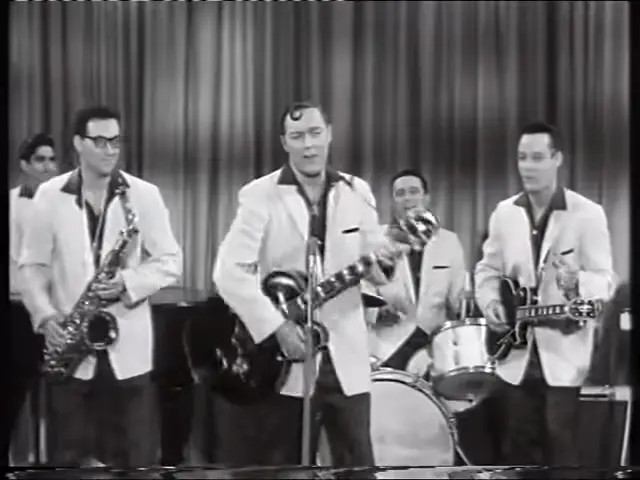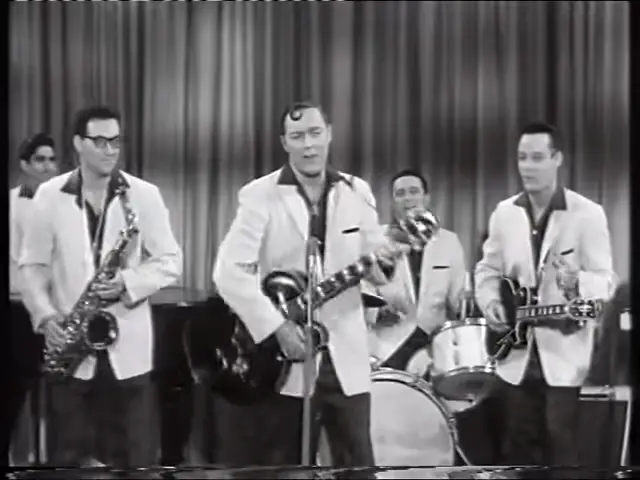 Watch this amazing video below! Did you enjoy this as much as we did? Let us know in the comments!
Please SHARE this incredible music video to your family and friends!