Little kids are full of energy, but their adventures can also leave them exhausted. They need comparatively more rest and sleep than adults do. And this little boy in the video below is not an exception. He was on a road trip with his dad when he started getting a bit tired. He fights hard to stay awake and if it wasn't for his dad, he might have even succeeded.
When dad saw his little kid fighting off sleep, he gave him a little fatherly advice. He asks his son to go ahead and sleep. And as it turns out, that was all the incentive the little guy needed. You are going to melt when you see what happens next! This is one of the cutest things I have seen all week!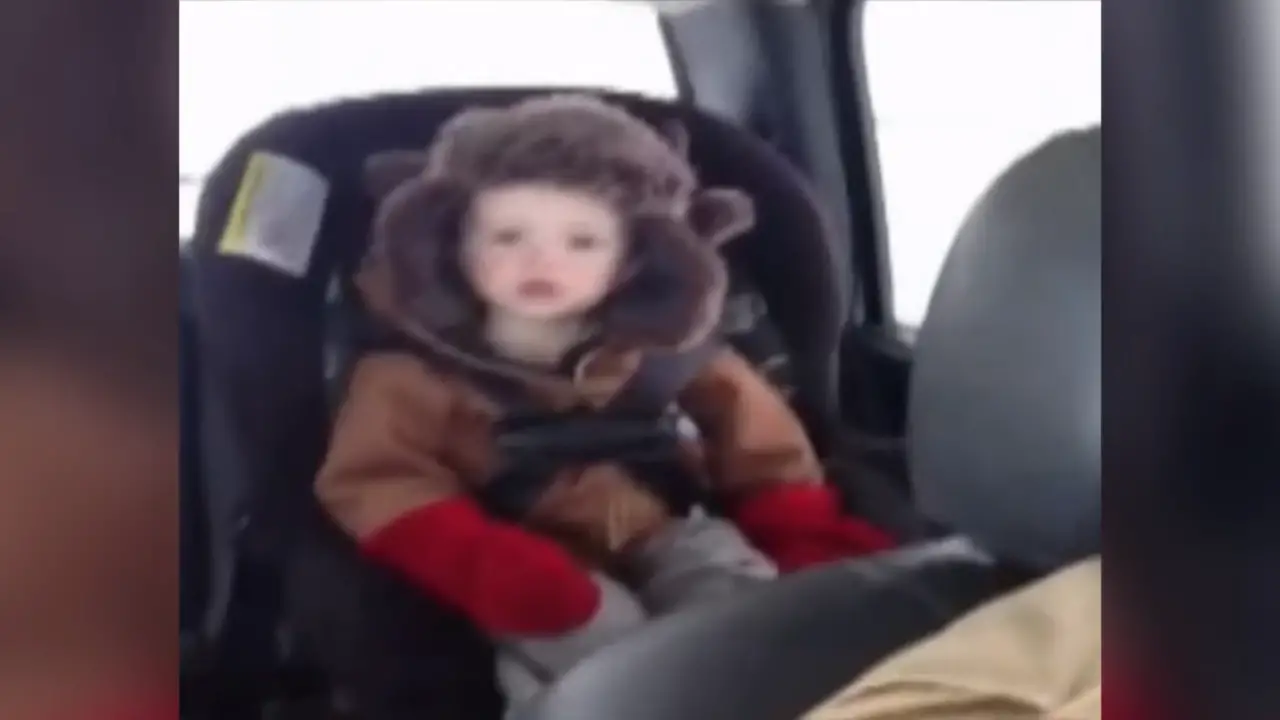 Watch the adorable clip below! Did this bring a smile to your face? Let us know your thoughts in the comments!
Don't forget to SHARE this precious video with your friends and families!