Having pets is beneficial to humans. It keeps them occupied, entertained, and also happy in the long run. Most families prefer dogs and others go for cats. But some of us nowadays have been fascinated by birds; just like this owner below! The video below features all the best moments of her parrot. This clip is sure to leave you in hysterics!
Riley is an eclectus parrot and he is a really beautiful little bird. According to his owners, they are lucky to have a bird that talks back to them. It might just be imitation, but this bird can actually reply back according to his owner's questions! How cool is that? This will definitely make you smile!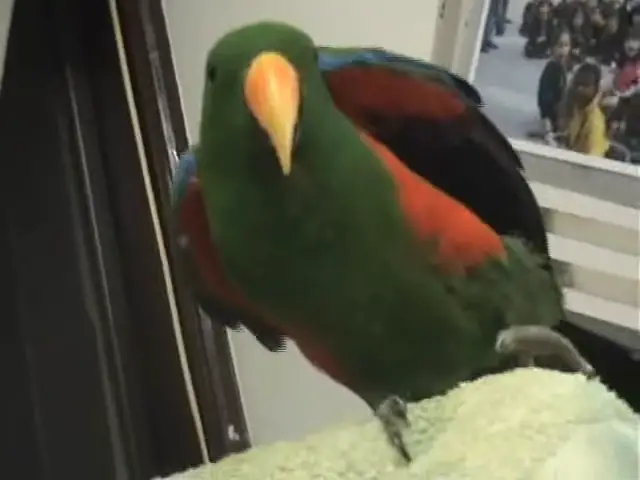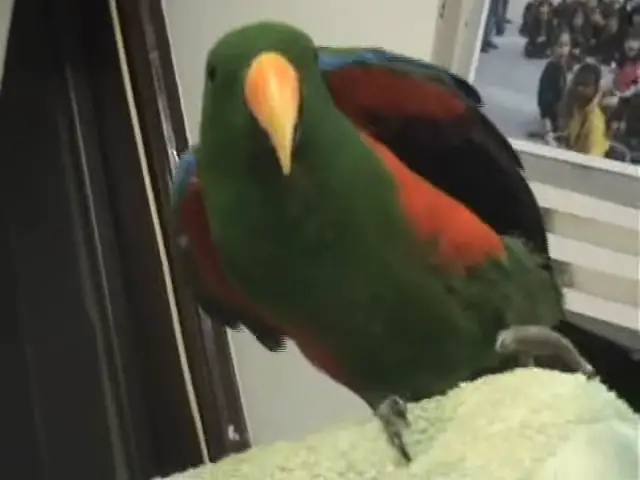 Watch this funny video below! Isn't Riley amazing? Don't forget to share what you thought about it in the comments section!
Don't forget to SHARE this incredible video with your families and friends!