Being a creator, I understand the pain of other people stealing your creation. However, music is such an art that when other people play or sing it, it's more of a compliment! Moreover, when a person with an achieved status performs the music that you wrote, it is an honor!
Simon and Garfunkel is a band that has stood the test of time. This is probably because people of every age can relate to their fantastic music! And their classic song "Bridge Over Troubled Water" is so incredible that it has earned a legendary fan— Elvis Presley! And 50 years later, people are still in love with the rendition.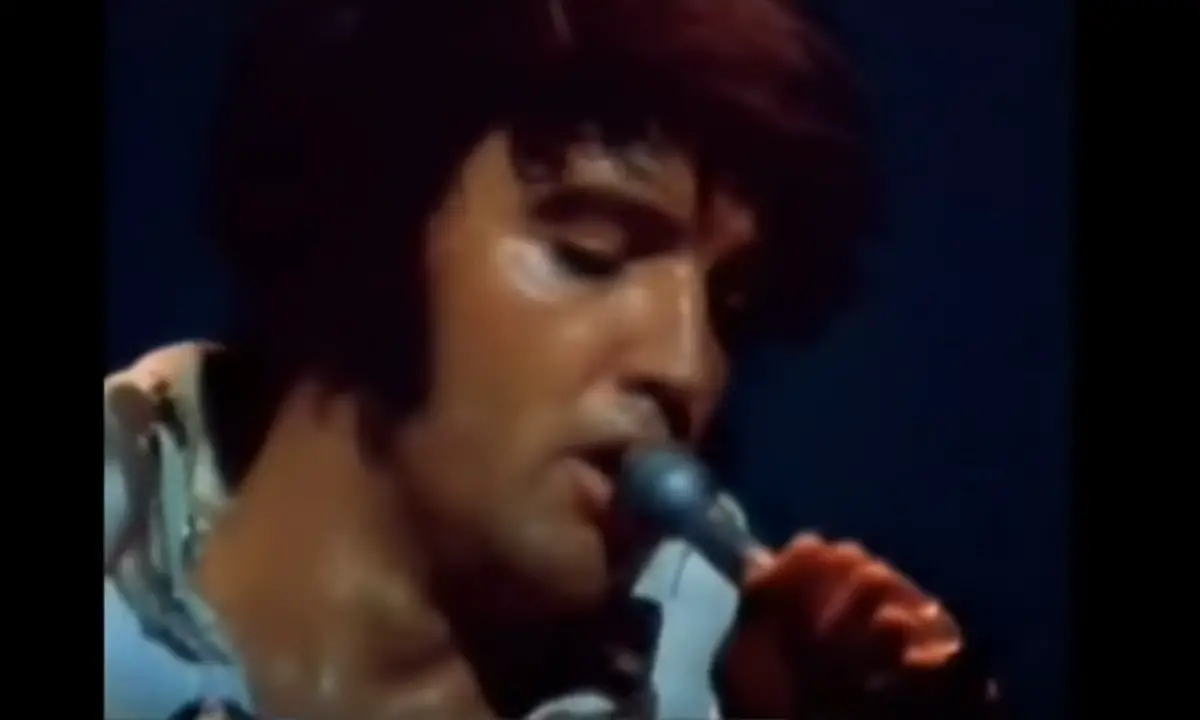 After taking a detour from music to the acting world, Elvis Presley once again made a return to touring in 1972. During this time, he covered the haunting folk-rock song. But he didn't just perform the song like the somber original! For his rendition, the famous singer had a beautiful orchestral backing with back up singers. Furthermore, his expressive voice takes this version to a whole new level! Plus, he creates a stunning drama that surrounds the song in true Elvis fashion. Watch the performance below:
And please COMMENT and SHARE!