A young boy from Christchurch, New Zealand named Evan Hill was commonly known as "buck teeth" or "rabbit boy" because of his severe overbite. He had suffered from serious bullying. However, that is not the only problem. Because of his extremely large front teeth, Evan is unable to fully close his mouth and had difficulty in talking. The orthodontist was also startled as it is the worst case he has encountered in the past 25 years.
Evan's mother, Barbara was heartbroken to see her son go through physical and emotional pain. But they cannot afford the amount needed to fix Evan's teeth after they are affected by an earthquake and deaths in the family. Evan appeared on a current affairs TV show called Campbell Live in New Zealand back in 2012 when he was 12 years old.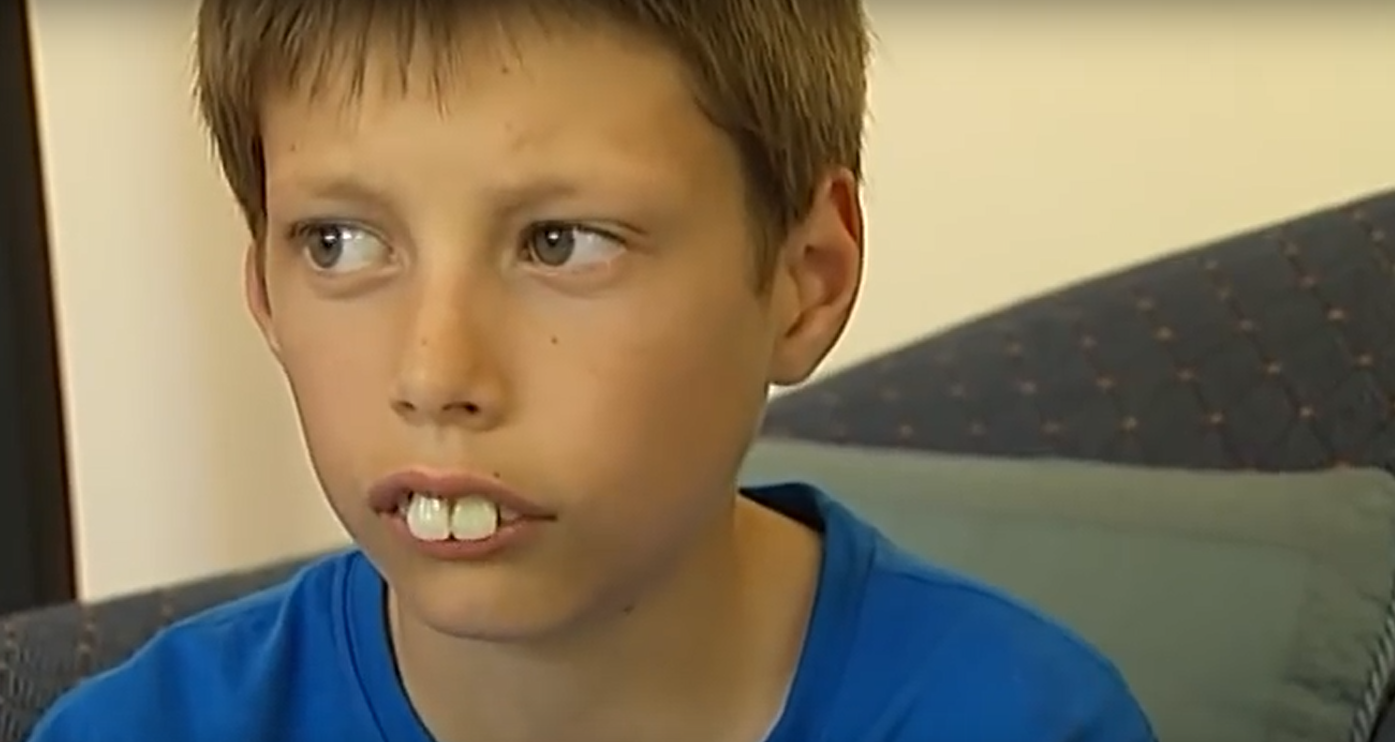 There, he shared the sad story of bullying around him and the unfortunate events that had happened to his family. Then, a miracle happened. The viewers were touched by his story and they united to get Evan the assistance he needed. While New Zealand offers free medical and dental care for children below 18, Evan's condition does not qualify for the service because of the complexity of what is needed to be done.
Evan's upper jaw is tilted on a 12-degree angle when normally it should just sit at a 2-degree angle causing a 2-centimeter gap between his upper and bottom teeth. And fixing this will cost at least $12,000.00. His parents even thought of mortgaging their house to be able to afford Evan's dental work as well as to get a new car after their old one got destroyed by an earthquake.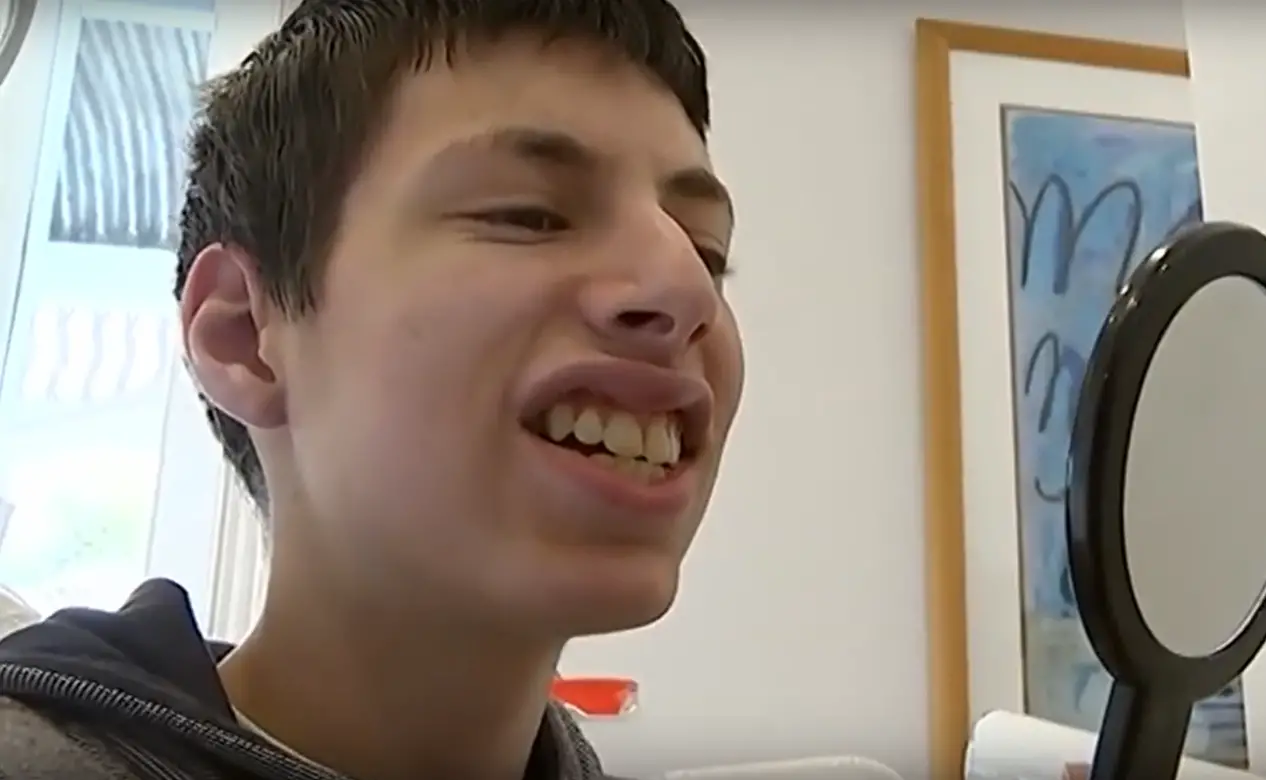 With the increase in the number of people showing support for Evan, Campbell Live started a fundraiser and encouraged the viewers to help and donate what they could. And a lot of people wanted to see Evan have a perfect smile because the Hill family was not only able to raise $12,000.00 for fixing Evan's teeth, they were able to gather around $100,000.00! Which they used to get a new car for the family.
With the help of orthodontist Ronald Sluiter, Evan got braces that move his teeth about over half an inch. The procedure happened over the course of 5 years and in 2017, he appeared in a TV show again to see his progress.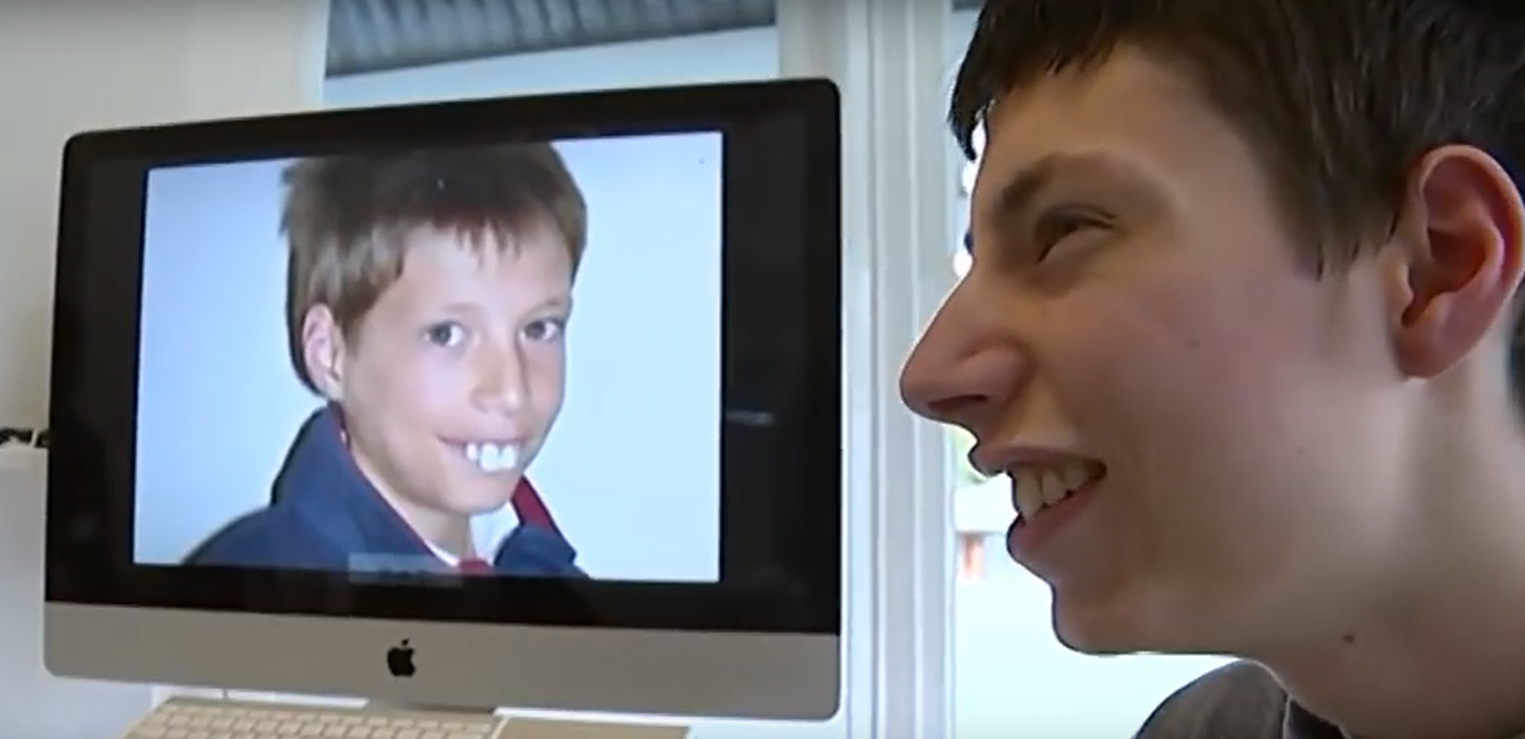 The overbite is gone, and Evan is more confident. The donations they received was big enough that the Hill family decided to donate the rest of the funds to a trust that helps children who need dental procedures not covered by the free dental care.
Evan doesn't need to hide anymore. He can now talk and smile without getting ashamed. The rabbit boy is no more, Evan now has a perfect smile to show the world!
Were you touched by the story? Leave a comment and SHARE this post to your friends and family.