Nowadays, we don't have to wait to express our sentiments. Hence, technology has made things simpler.
In the clip below, an Airedale puppy misses his mama. Being a considerate pet owner, the man connects Stanley with his favorite person.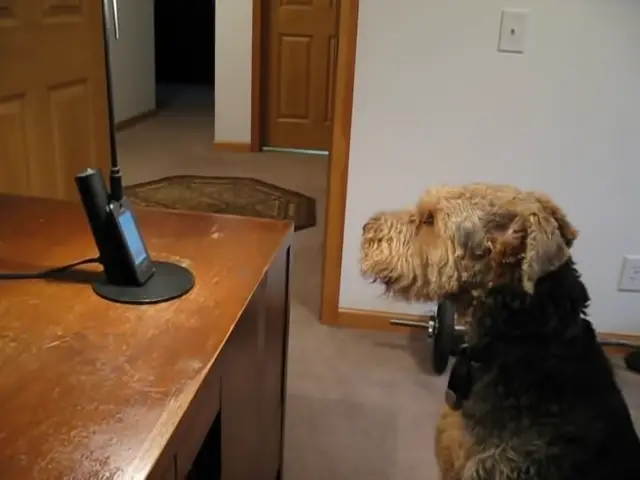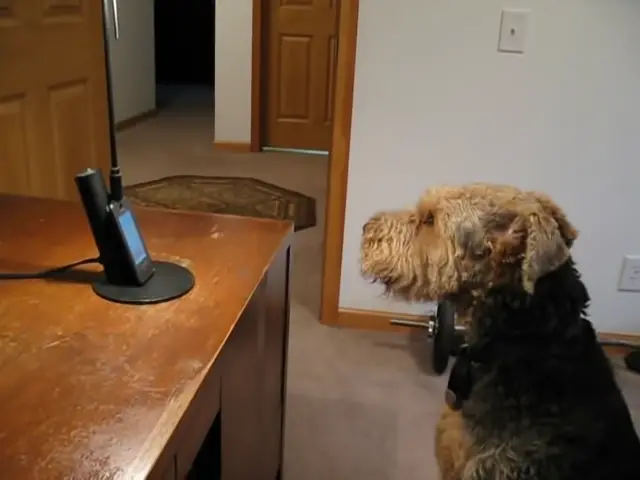 Initially, the dog seems hesitant and confused. Nevertheless, once it gets the hang of it. Stanley talks with his mama for a long time. Eventually, the sweet sorrow of parting comes along. However, the canine companion is not ready. So, it leaves without saying bye. Don't worry baby, we all hate goodbyes. I would like to hear your pet stories too. Please don't forget to share them.
Please share this adorable conversation with your loved ones.