Choirs are one of the most beautiful things that we can achieve with the human voice. The harmonies on top of harmonies make these songs sound so divine. No wonder, it is part of so many cultures around the world.
In the video, 57 girls of Presentation Secondary School have come from Kilkenny, South Ireland, to show off their talent. Director Veronica McCarron leads this all-girls choir group. Veronica expresses that they have come to Britain's Got Talent to perform a welsh choir since Simon loves them. Simon reciprocates the pleasantries, even calling Veronica cute!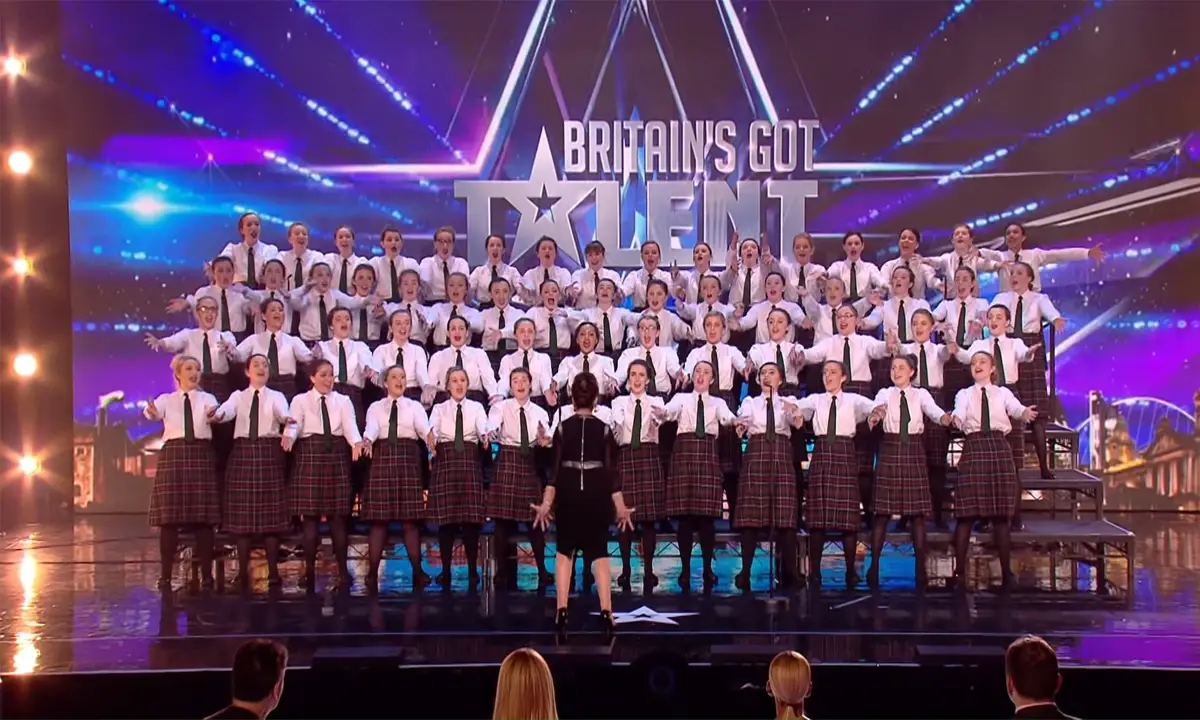 This flirting between the two got the crowd howling. However, as soon as the choir started singing, the audience was silent and in awe. Additionally, the group performed a light choreography to go with the song. This only made the act more stunning. Watch their whole performance below:
What did you think? COMMENT and SHARE it with your friends and family!