Pies are comfort food. The hot filling in the pastry will spin any bad day around. However, many individuals get intimidated to cook one. No doubt, there are some precise steps and manners to making this dish.
The crush and its design can look hard. Therefore, we came up with a trick for your guys. So let's nail this thing, shall we?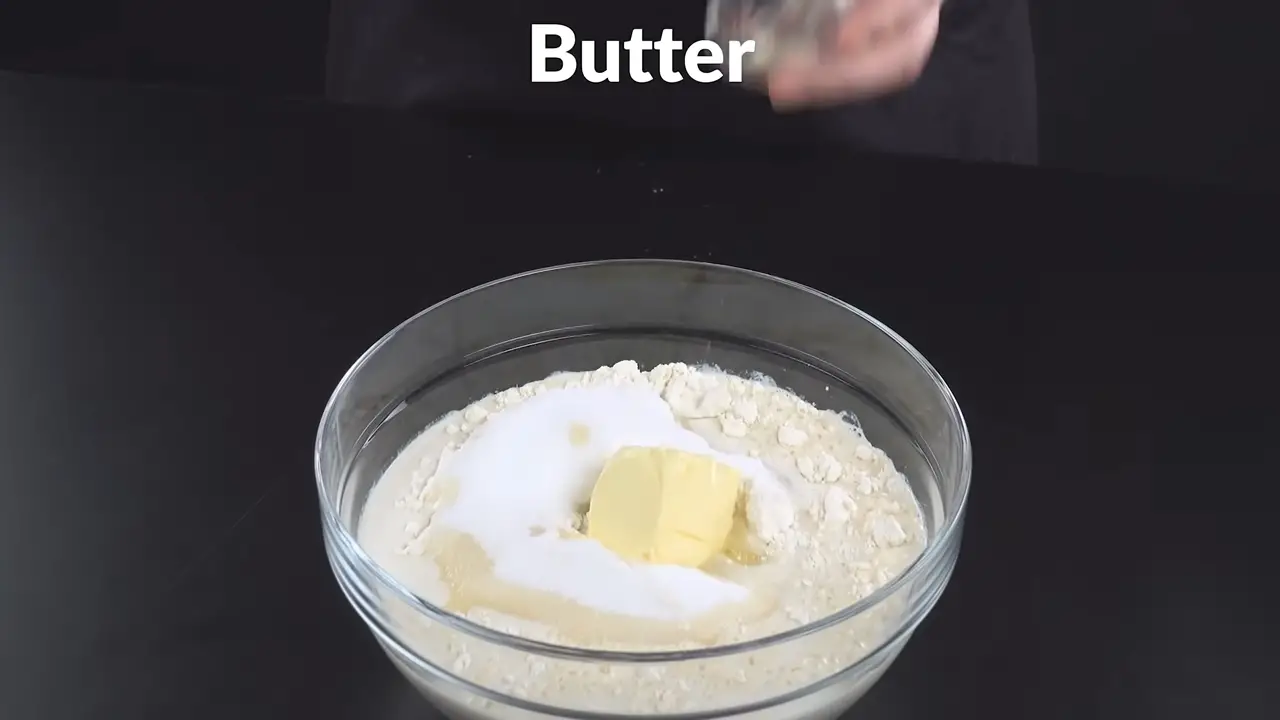 Preheat your over to 325°F. Now, for the dough, dissolve your yeast in lukewarm milk. Pour the yeat into a mixture of egg, sugar, butter, and flour. Knead the dough and let it rest for 45 minutes.
Sprinkle some flour on the kitchen counter and roll out your dough—kind of like making pizza. Place the lid of the large pot into the middle. For the recess dough, cut them into fringes with a knife. The tricky part is here; just follow the instructions in the clip. Braid the fringes on top of one another.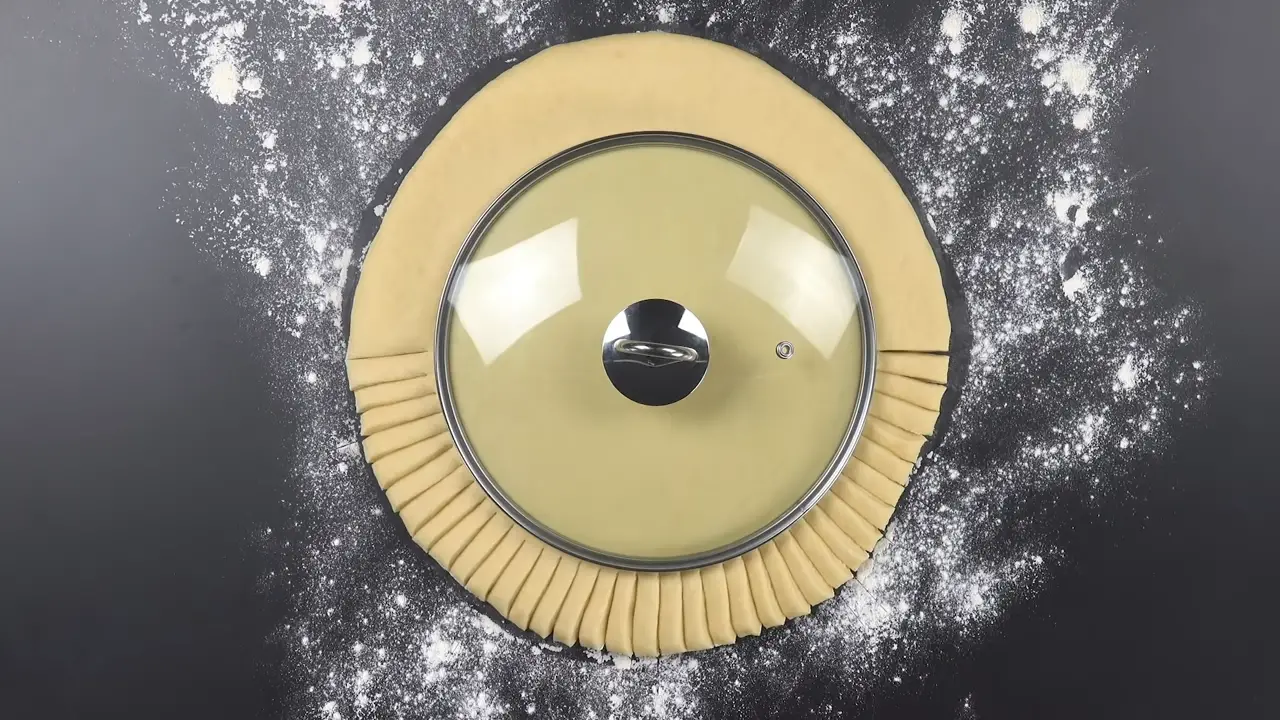 Let your beautiful dough rest for 15 minutes. Pokes some holes with a fork to let the air pass during the baking. Brush your braid with milk and egg mixture.
For a filling, mix cream cheese, egg, sugar, vanilla bean, and corn starch in a bowl. Pour it in the middle, gently place your pie in the oven for 30 -35 minutes. Once it is done, decorate with your favorite berries and icing sugar.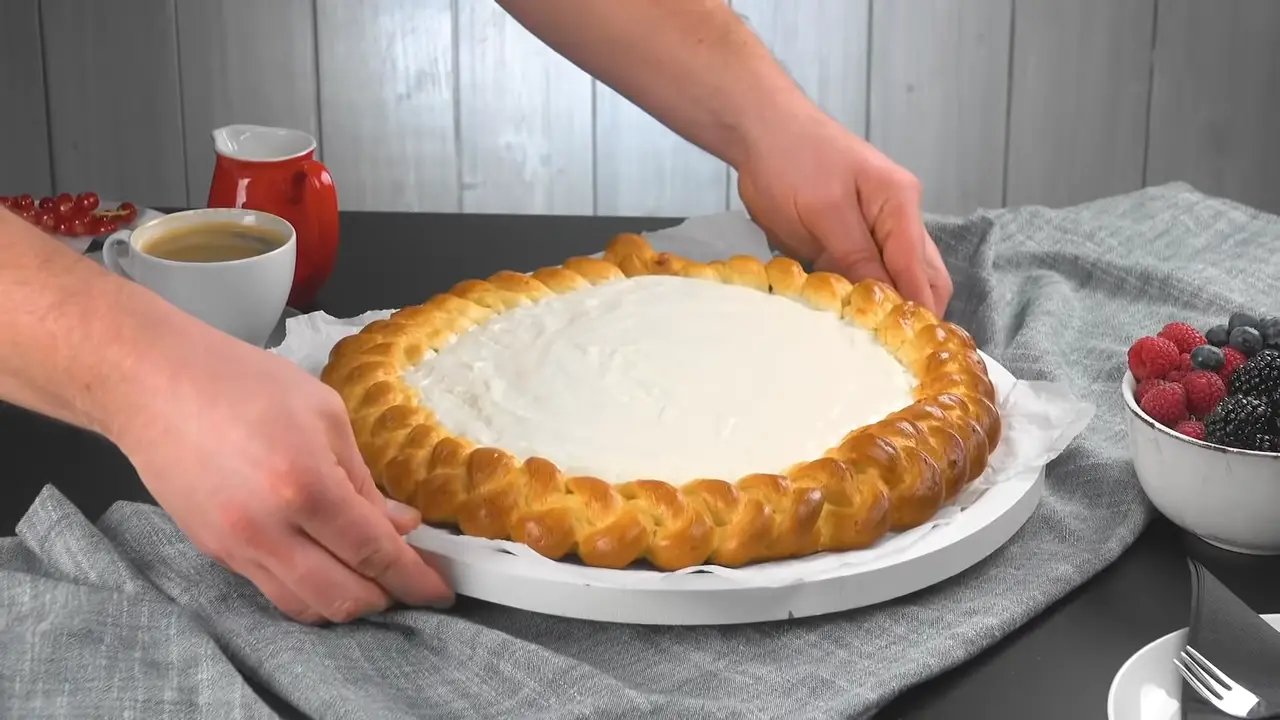 Ingredients :
For the yeast dough:
4¾ cups flour
1 packet active dry yeast
1 cup lukewarm milk
½ stick butter softened
½ cup of sugar
1 egg
egg wash (1 whisked egg + 2 tbsp milk
For the cream filling:
16 oz cream cheese
1 egg
½ cup of sugar
vanilla bean
1 tbsp corn starch
For the garnish:
Enjoy this easy recipe with your loved ones.