Though we can distinguish between different creatures of nature. There are still myriad things we are unaware of regarding them.
Like, Porcupines don't share their food. In the clip below, a woman seems to have a two-way conversation with the prickly animal.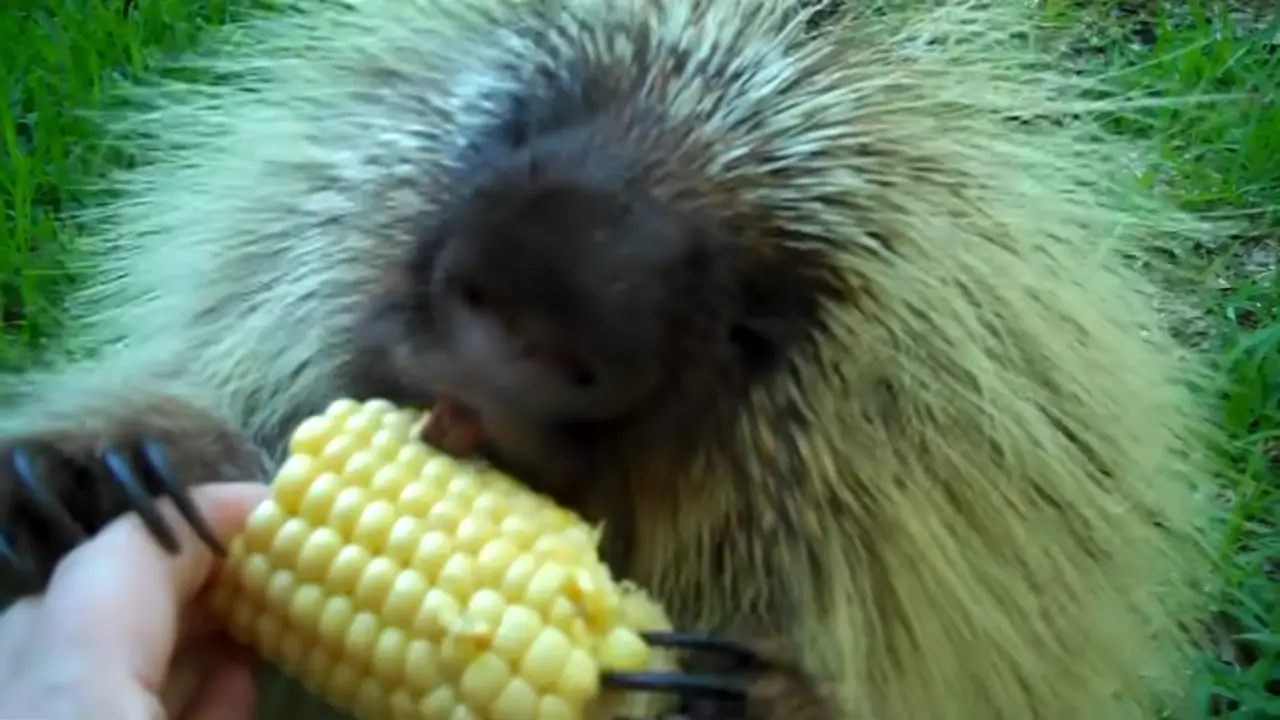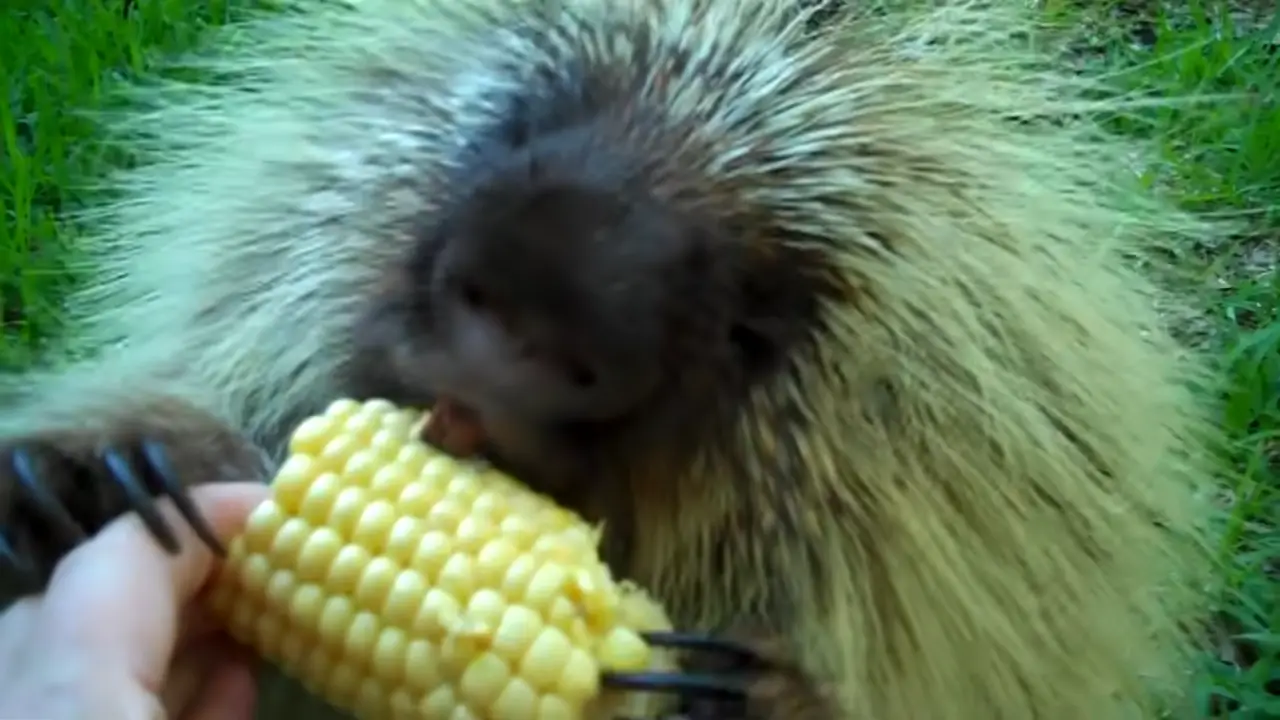 Initially, the woman in the video introduces us to Teddy Bear, a North American porcupine. After that, she offers it a cob of corn. However, when she playfully tries to take it away. The animal makes unusual noises. Furthermore, it refuses to give the meal back. I never knew they made such sounds, did you? Do share your knowledge in the feed.
Please share this video with your loved ones.