We have read about the war-sung hero or the fighter and savior of people in fiction, biographies, and coursebook. In the contemporary world, it has become both equally difficult and easy to get insights into people. Just one click search on their social media is enough to give us an idea of their morals.
For similar reasons, people go viral these days. It's either something mean he said or an utterly caring behavior. James Anderson has recently become the talk of social media, all thanks to his heart of gold. The story unfolds as a 91-year-old woman suffering from acute leukemia wanted to fix her boiler. Unaware, how much would it cost or where to get help.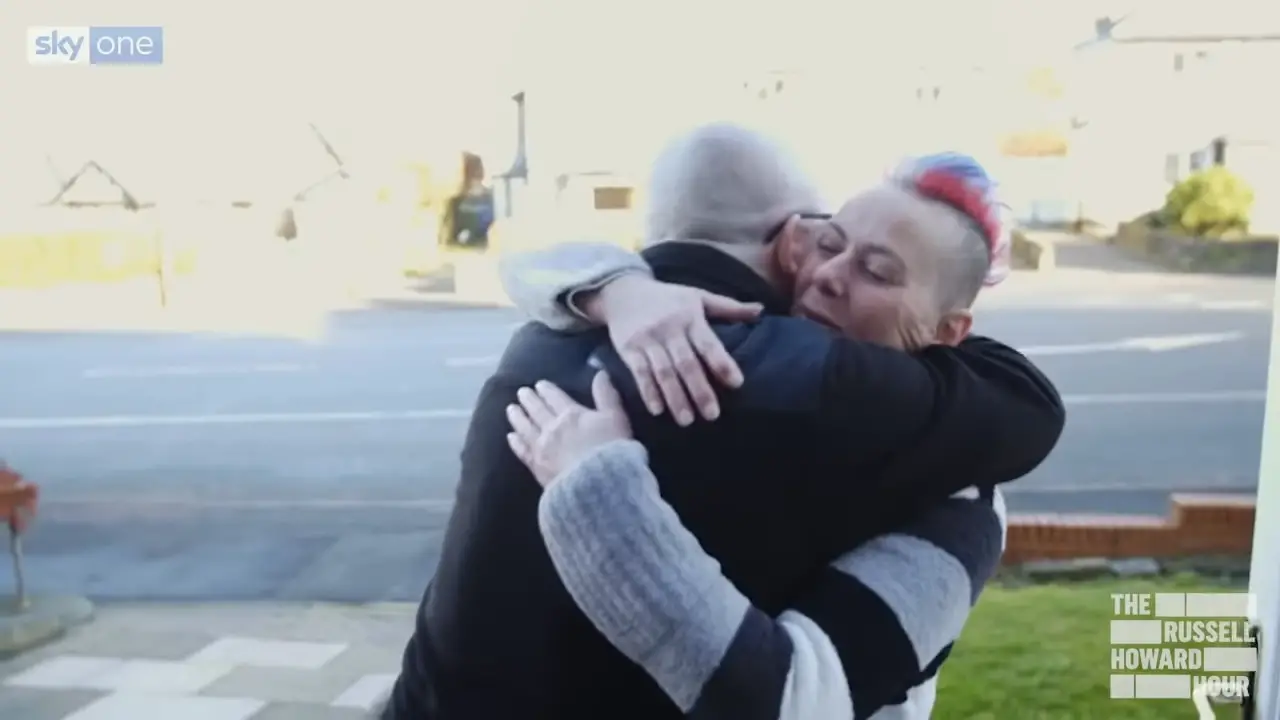 Fortunately, she was connected to Anderson, a hero in the elderly community of Lancashire, England. He not only fixed her boiler but wrote the dying woman an invoice that was beyond her expectation. Anderson helps elderly people via his company DEPHER (Disabled and Elderly Plumbing and Heating Emergency Response).
Christine Rowlands, the older woman's daughter, was in shock to see the due amount as zero. She quickly posted the invoice on Facebook with a sweet message underneath. Being kind doesn't cost us. With what's going around in the world, we indeed need more people like Anderson.
Please press play and enjoy this incredible clip.
If the story was transforming for you, help spread the word. Kindly share it with your loved ones.