Getting married to your loved one is a promise to spend the whole eternity together. But for some, death knocks too early.
Similar is Winston's case; he lost his wife at the age of 50 due to heart failure. After Janet was gone, the man grieved for more than two months. Eventually, coming to a plan on how to honor his beloved wife. On his 6 acres farm, the man planted more than 6,000 trees and flowers.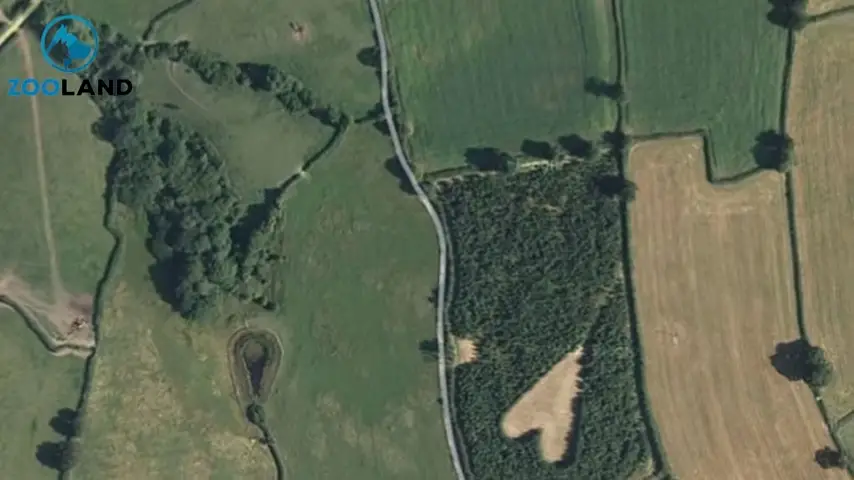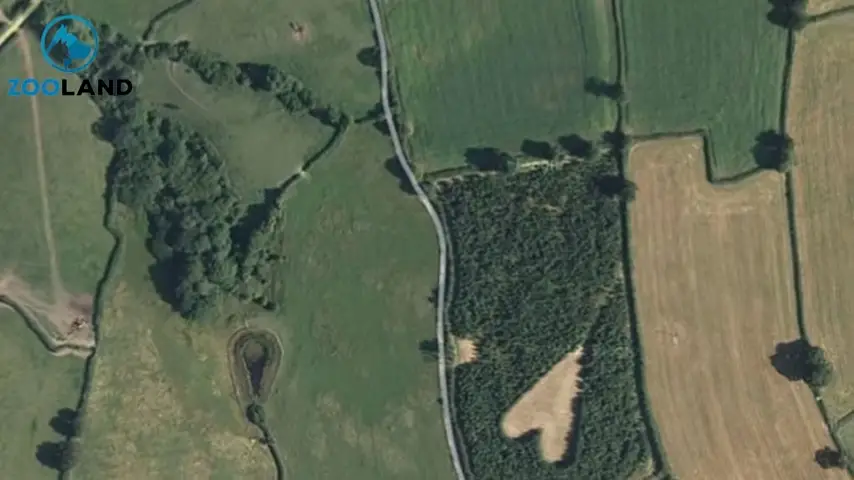 However, that's not all the man hid a symbolism in the middle of the land. A shape of a heart for all the love they shared. Aw! a story of soulmates indeed. Please share your memories with your better half.
Please share this warm gesture with your loved ones.