Ordering food online and eating out has become a massive luxury for today's generation. However, every pro has its cons.
The story below is both sad and very unprofessional. A pizza delivery guy enters the lift, and as soon as the door closes. The man opens the box and starts to eat the pizza topping.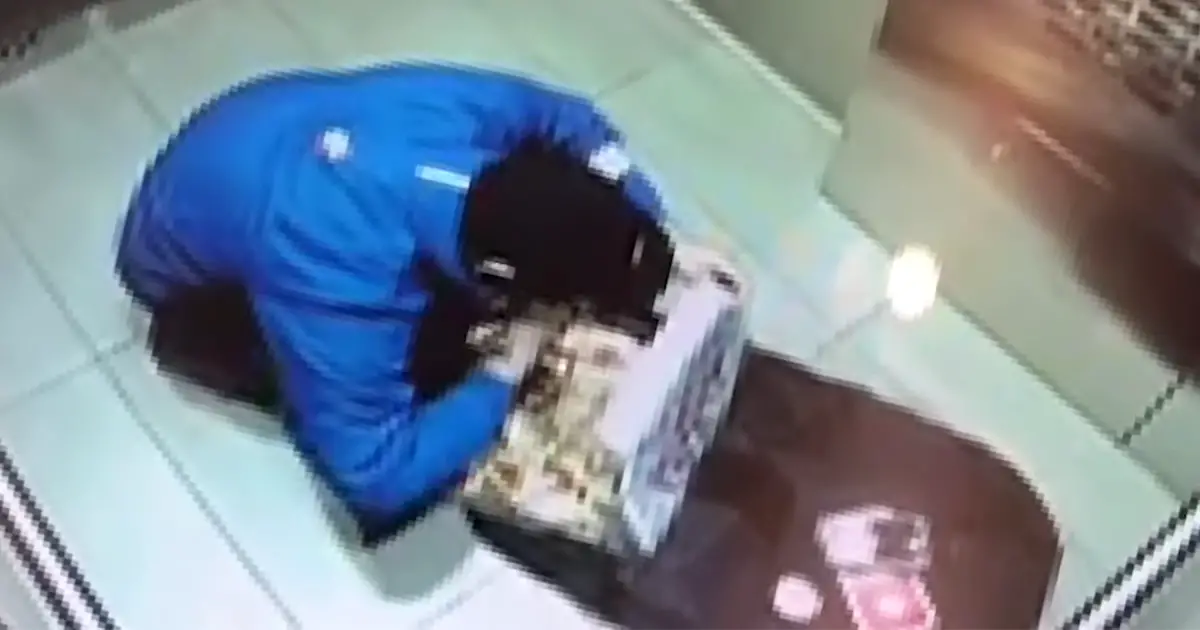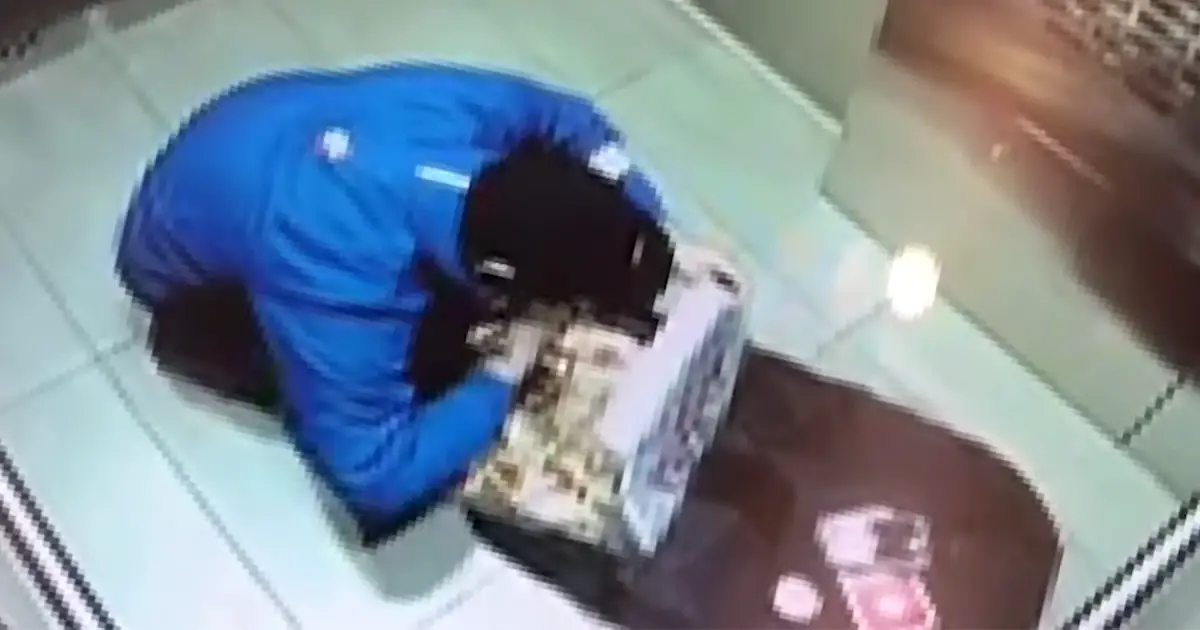 Strange as this is, we don't know the exact reason behind the behavior. Ouch! It's so scary to watch. What do you think? Please share your thoughts in the feed.
Please share this unusual discovery with your loved ones.