Out of all the pop stars in the world, there are few that are as outgoing and unique as Pink. She is such an inspirational figure. She was deeply affected by her parents' divorce when she was young, so she channeled all her emotions into music. Her career really took off as a solo artist. She topped the charts with hits like "Get The Party Started", "So What", "Perfect" and "Misunderstood". What makes her even more special is how she has maintained her uniqueness and individuality.
Pink is not your average pop star who follows certain trends and embraces a certain look. She has always been a rebel, and has been setting her own trends and creating her own style. She's very androgynous, with her short hair and rebellious clothes. So when her daughter told her one day that she felt like the ugliest girl in the world because she looked like a boy, Pink knew she had to step in and help her realize the truth.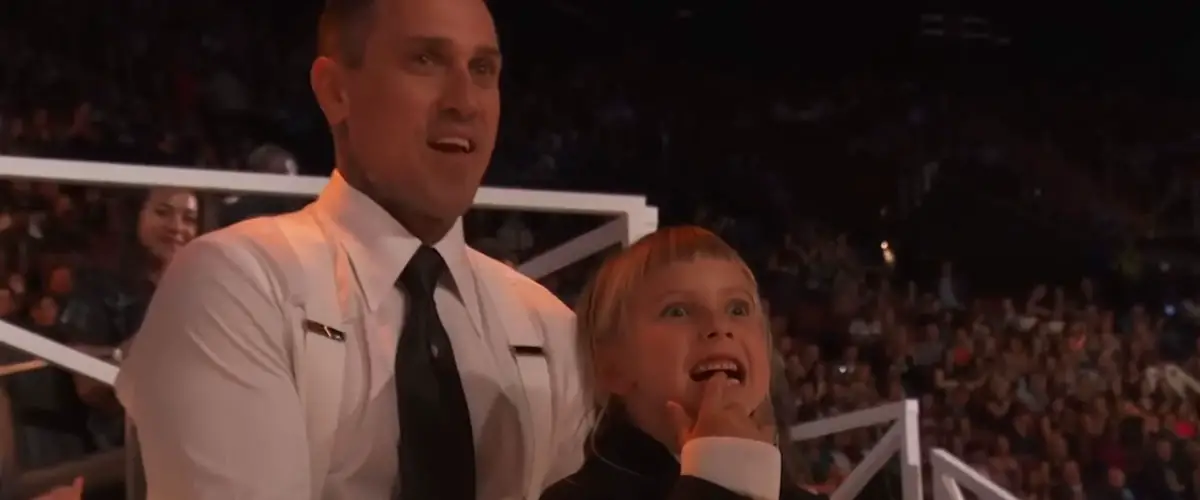 This video shows a clip from the MTV Video Music Awards. Pink was awarded the Video Vanguard award this year, and she took her time onstage to tell a story about her daughter. She wanted her to know that she was beautiful no matter what, and she even gave examples of other artists like Janis Joplin, David Bowie, Prince, Freddie Mercury and George Michael. She made her daughter realize that she is beautiful, and being true to yourself is what is most important.
The crowd was totally blown away by her speech. Her daughter and husband looked so proud as well. She really is an inspiration to all of us!
Check out this amazing video below:
SHARE this incredible video with everyone you know!