The life we live is uncertain, filled with twists and turns in every corner. The people we cross paths with in the past or present, affect us one way or another. Sometimes, we may not even realize the impact someone has on our survival unless we come face to face.
Corporal Todd Love made his way to a fundraising trip when he met the pilot who saved his life. As a Recon Marine, Corporal Todd was assigned on his first battle, 1st Recon Battalion, in 2010. He was with the troops in Afghanistan when he stepped onto An improvised explosive device (IED). This caused, Tood to lose the lower half of his body. But the situation would have been worst if it wasn't for Captain Marc Vincequere.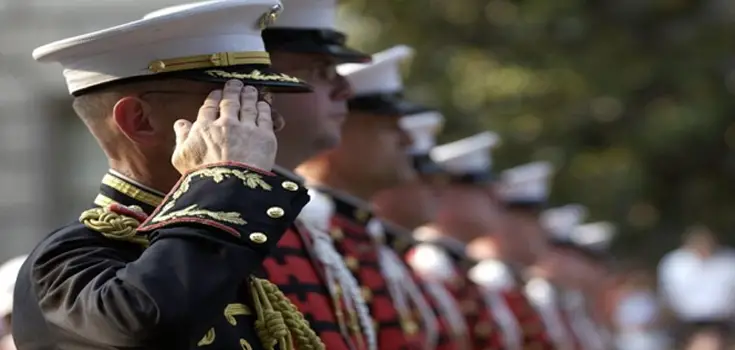 It was a tormenting experience, although the captain managed to pick everyone up during the intense exchange of fire. Corporal Todd underwent series of operations and eventually recovered with enough time to rest.
Adjusting to a new life was not easy, but he made his disability his ultimate strength and powered through. Todd went on to collecting many adventurous and shared his story with people. During his flight to Oregon, he met the man because of whom Todd was alive.
On an interview with independent, Todd wrote:
"I think my gratitude for everything is what calmed my suffering the most. Its humbling to know that these people are from many walks of life, each practicing their profession, from different nationalities, skin tones, and belief systems as well. All I know is I owe them my life."

Kindly share this motivational story with your loved ones.