We all have problems, physical or emotional. Eventually, we learn to deal and live with these issues with a strong mentality. One of the best figures who execute such a high drive of motivation is Para-athletics. Paralympics is practiced by athletics with disabilities as a para-sport.
The ways these wonderful beings chase their dream is a sight we all need to witness. Everyone has their good or bad day, but Para-athletics don't shy away from trying. Facing the world face to face and just go for it. The clip below showcases how soon we make judgments without knowing half of the truth. There, para-athletics walk into two different gyms and a judo class, Luciano Dantas, Vinicius Rodrigues and Lucia Teixeira.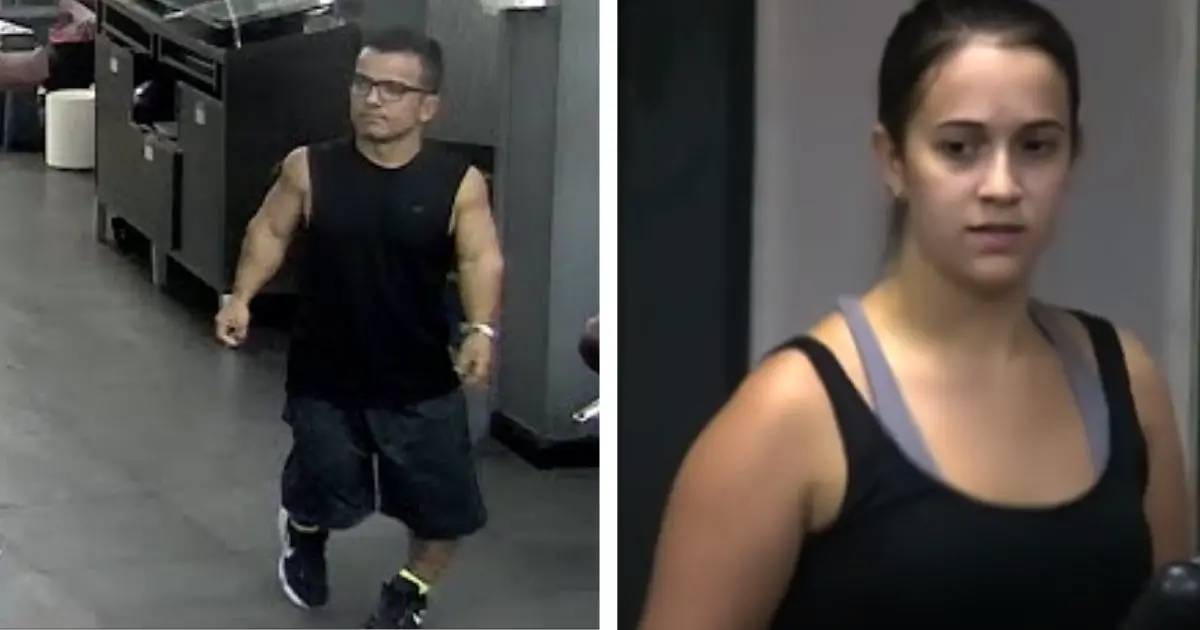 Hidden cameras were set up all across the room to catch the reactions of people. Initially, everyone looks at them strangely with zillion queries in their head. But once Luciano sits for a benchpress, the people around appreciate his strength. Vinicius, in minutes, creates a new treadmill record. Lucia beats everyone in the judo. Physically all of these athletes lacked something like a leg and eyesight; however, that didn't stop them.
Please press play and enjoy this remarkable experiment.
Kindly share the video with your loved ones as well.