We, humans, have such a superior level of conscience, yet we somehow make inexcusable mistakes. One of them is Parking in a disability spot. Even when the sign present in the spot says otherwise.
Russia shared data back in 2015 that 30% of drivers park in a disability spot. What can be done to ease this problem? As the huge sign didn't work, Russia decided to take an innovative approach with the help of technology, "A hologram." For any unaware, Hologram is a way of creating three-dimensional images. And that's just one of the use of Hologram.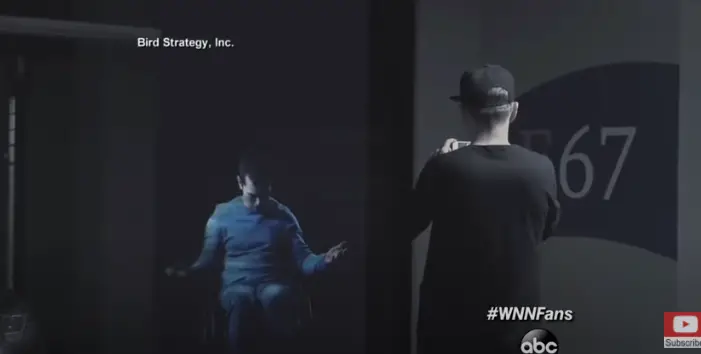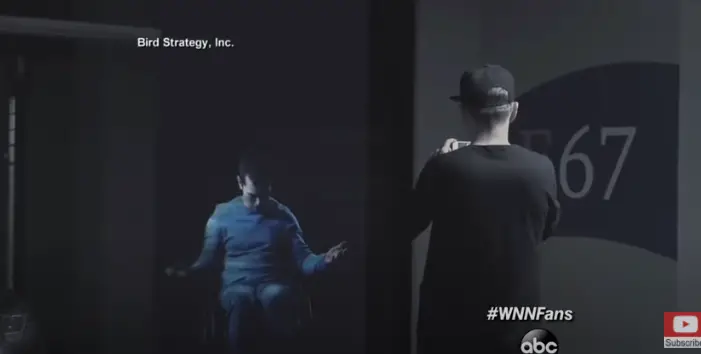 A non-profit organization that goes by the name Dislife.ru decided to use Hologram. Their notion was to bring these drivers to face to face with the people taking their parking space. The footage was recorded by a hidden camera all over the place. When a car without the disability sign pulls around the spot. The camera projecting Hologram is triggered, and out comes a man for a chat.
Please press play ad to enjoy this unique approach to this problem.
Kindly share this story with your loved ones.