Dogs are one of the best things in the world. This video below features an adorable rescue puppy called Patty Cakes. This little guy is just 6 months old, but he is doing a great job of becoming the foster brother to two baby ducklings called Penguin and Popinjay. The little ducks have accepted Patty Cakes as he is and they stay close to his side at all times.
Dogs are known to be loving creatures. They are not only affectionate towards their humans, but they also like to help other helpless creatures. I am sure you have seen countless videos about it before. But wait till you see Patty Cake and his tiny friends! Wonderful bonds like this just makes my heart melt!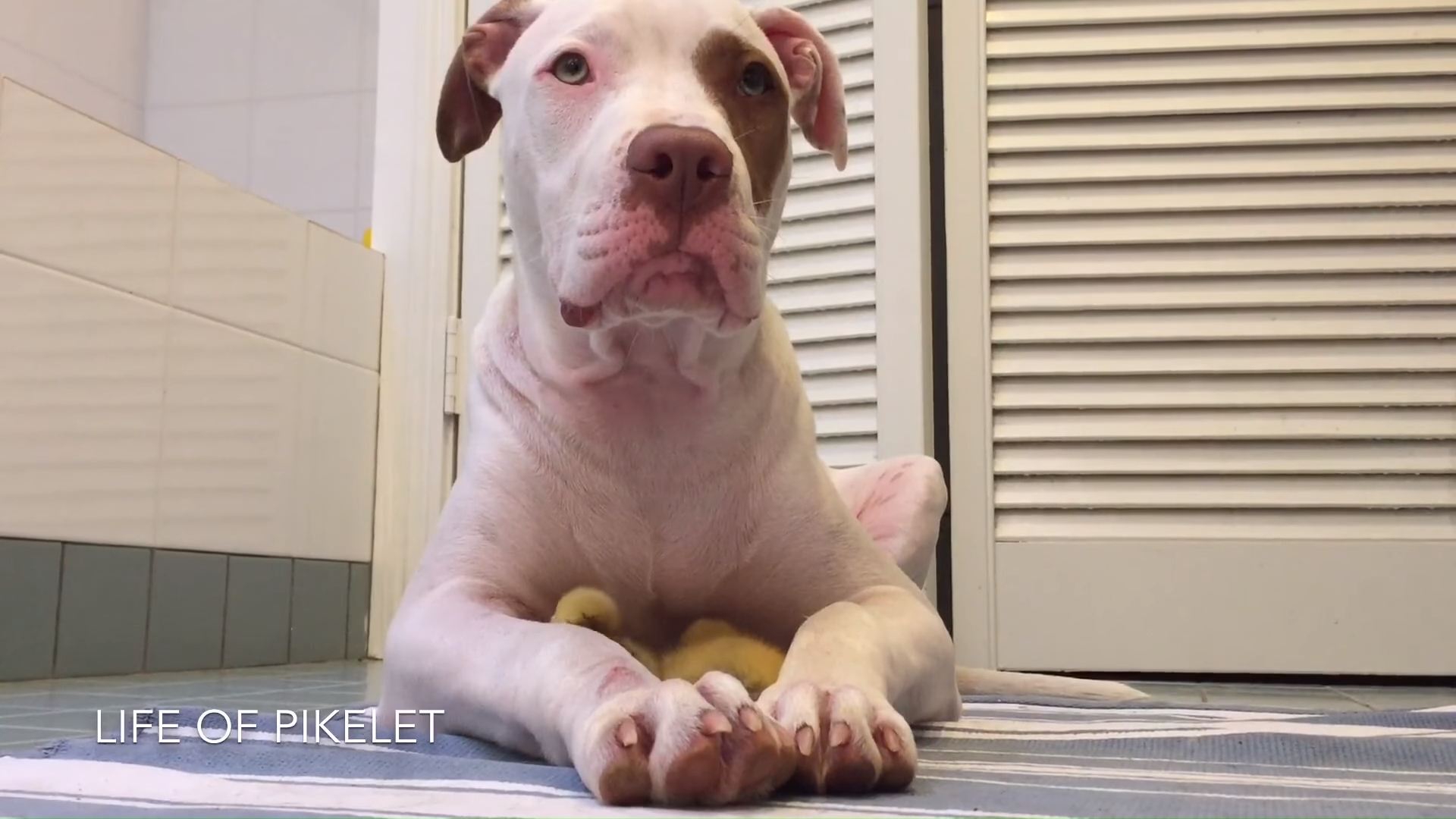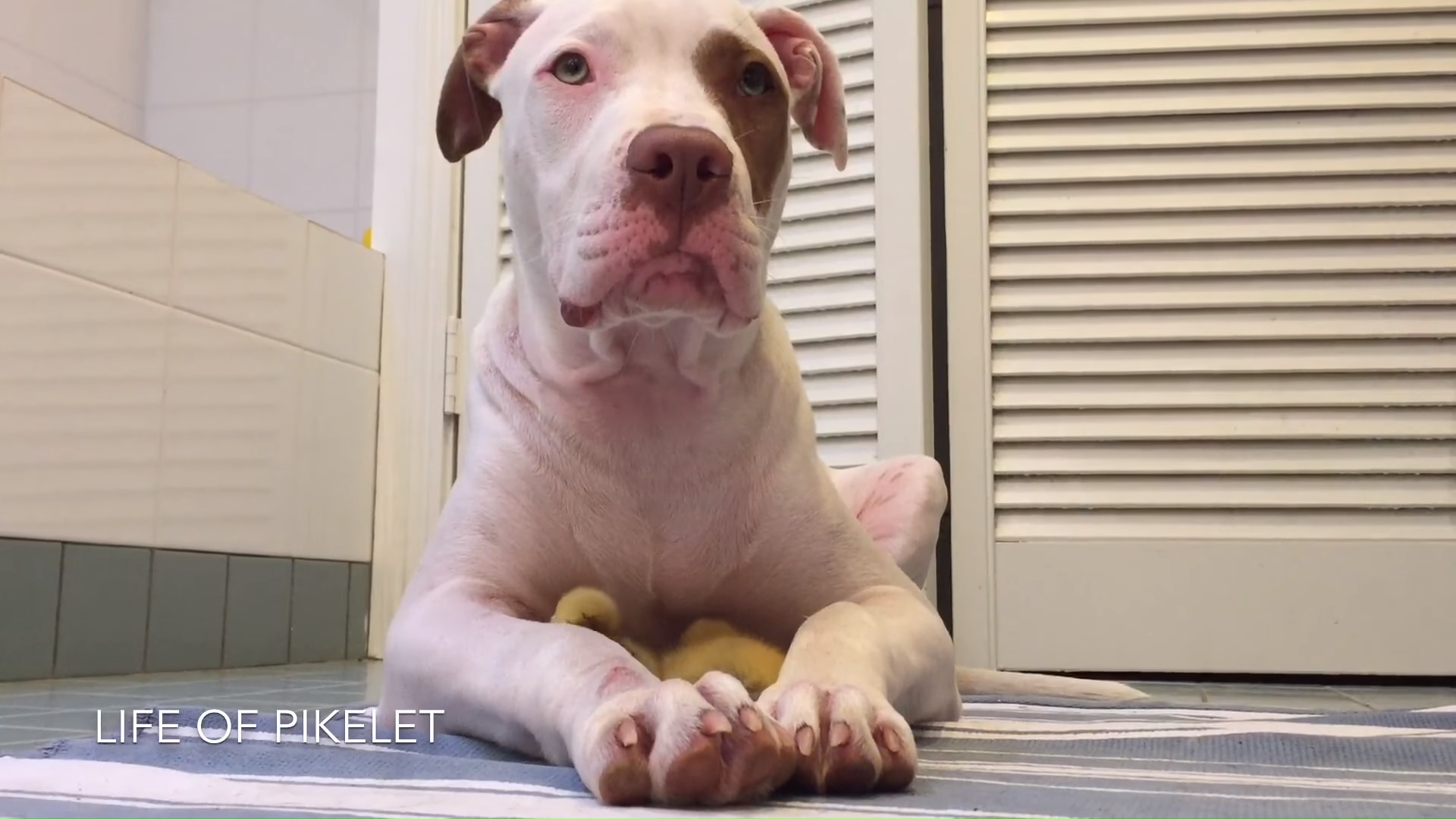 Watch this adorable clip below! Isn't that cute? What did you think? Let us know your thoughts in the comments section!
Don't forget to SHARE this adorable video to your families and friends!!