Who said animals don't like partying? Well, this parrot loves attending one. So, this adorable cutie sees a bunch of humans partying, and he just can't wait to join in on the fun. This party animal will no doubt brighten up your day.
What's even more hilarious is that this sweetheart perfectly knows when the beat drops. And soon as that happens, she starts bobbing or headbanging her head. He is truly is a beautiful pet who is down to make merry at any time of the day. I can't believe he perfectly represents my spirit animal. He turns out to be their favorite guest, and they can't get enough of his intricate moves. Who can take their eyes off such an entertainer? Birdie performs of a lifetime. And the video already has 3 million views on social media.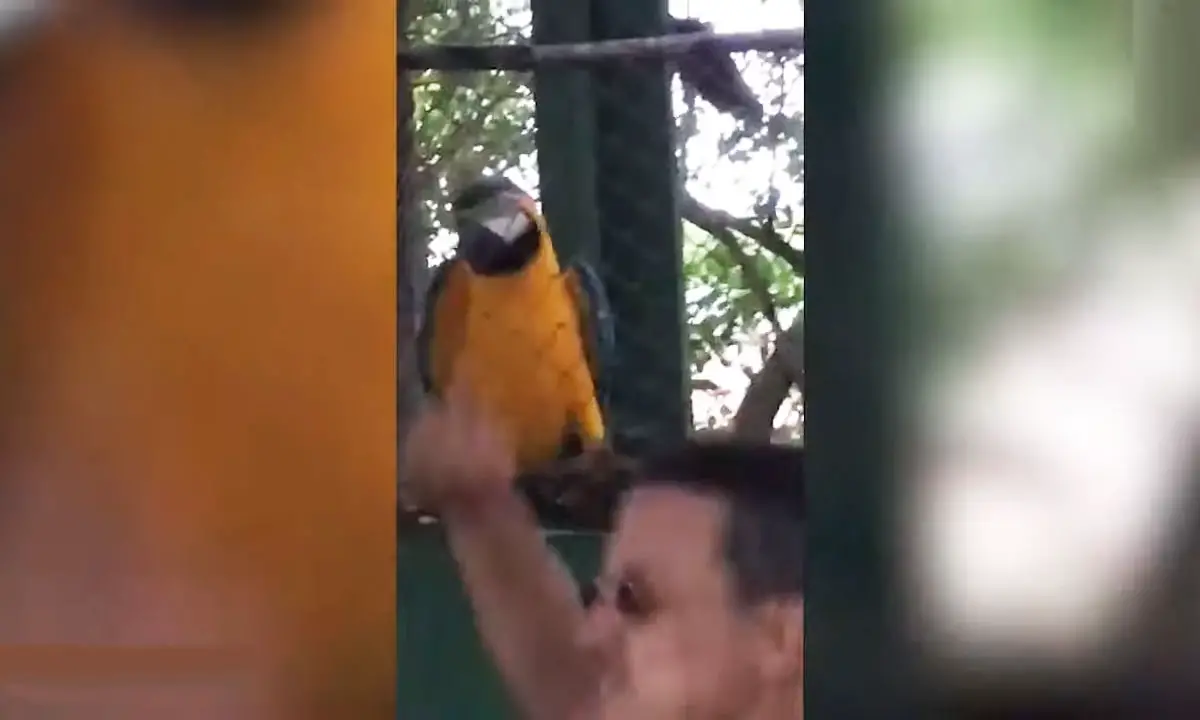 This cute parrot instantly became hit in social media because of his charismatic moves. The way he jams to the beat is a wondrous sight to behold. So, the next time you have a party, you know which party bird you need to call. Just make sure he's not partying someplace else.
Watch this video below: 
SHARE and COMMENT on this incredible birdie's video!