Here's a fantastic little clip that reminds you just how cute puppies can be.
This adorable puppy featured below is called Oreo and she is just 11 weeks old. She's been groomed just one time before, and by the looks of it, she didn't enjoy it. Before her second grooming, the tiny tyke goes on to throw the cutest fit ever! She definitely sounds like she's talking!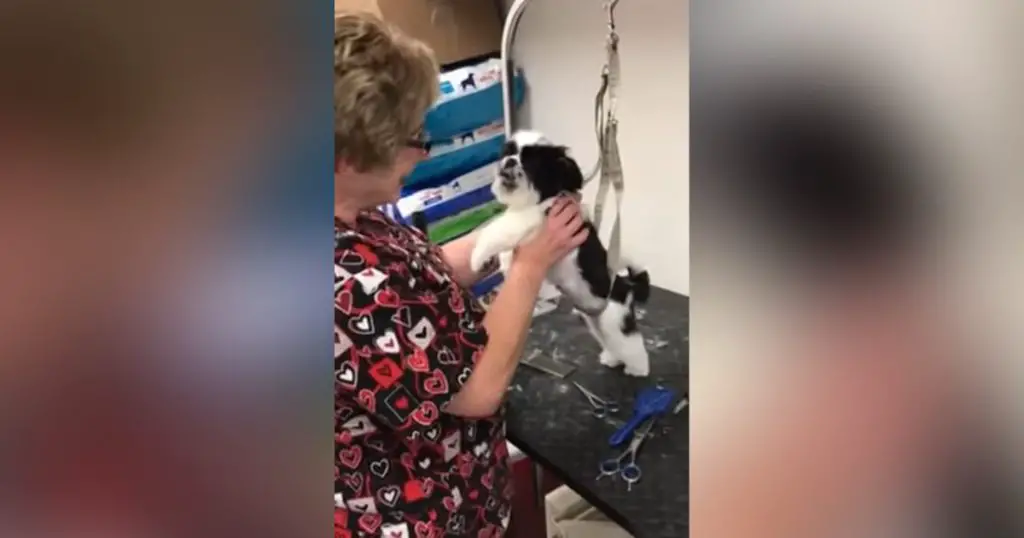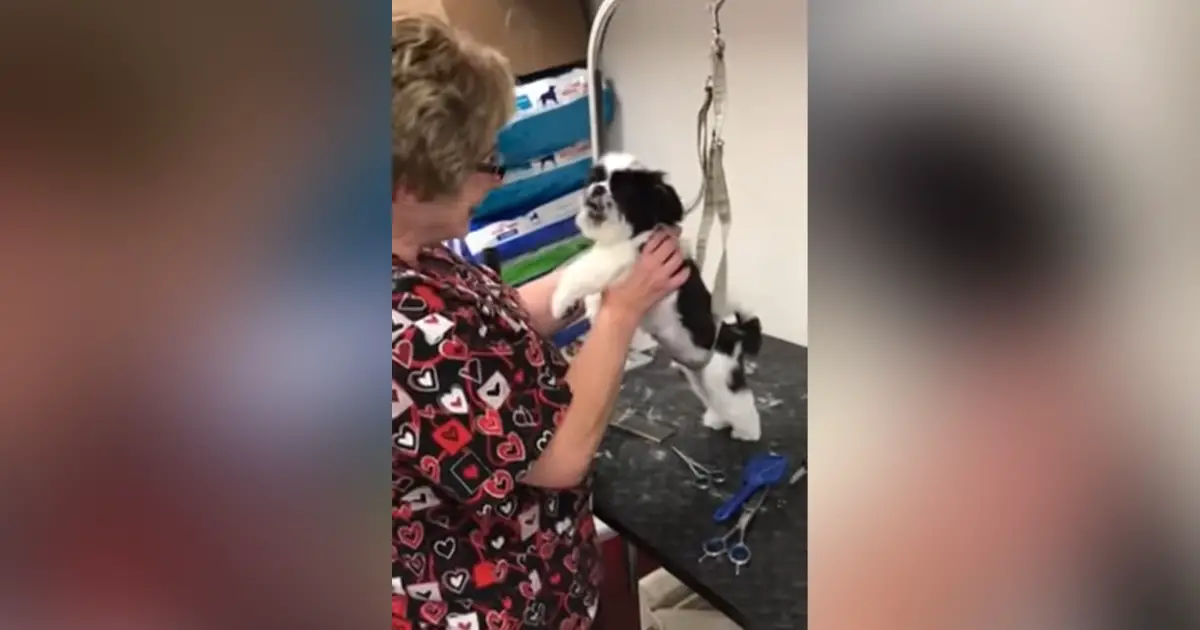 Even the groomer couldn't help but crack up at her tantrum. You would swear Oreo is either calling for her mama or saying, "waah, waah, waah." It's absolutely hilarious!
Watch the clip below and tell us what you think Oreo is saying.
Please SHARE this adorable video with your friends on facebook!