We might have so many differences among us, from race, religion, nationality and gender. But there are some things that unite us all. Sports are definitely one of them. The 2014 Summer Youth Olympics was held in Nanjing city in the Jiangsu province in China. The event lasted for 12 days, with a total of 3600 athletes of 201 nations participating. China is now famous for its spectacular opening and closing ceremonies at various sporting events, and this one was no exception.
This video shows the opening ceremony of the 2014 Summer Youth Olympics, held on 16th August, 2014. You can notice the performers suspended in mid-air right away. But as the music progresses, things become even more stunning. The acrobats form a sort of Christmas tree in the beginning and then proceed to create incredible formations! Making this possible really needs talent as well as some nerves of steel!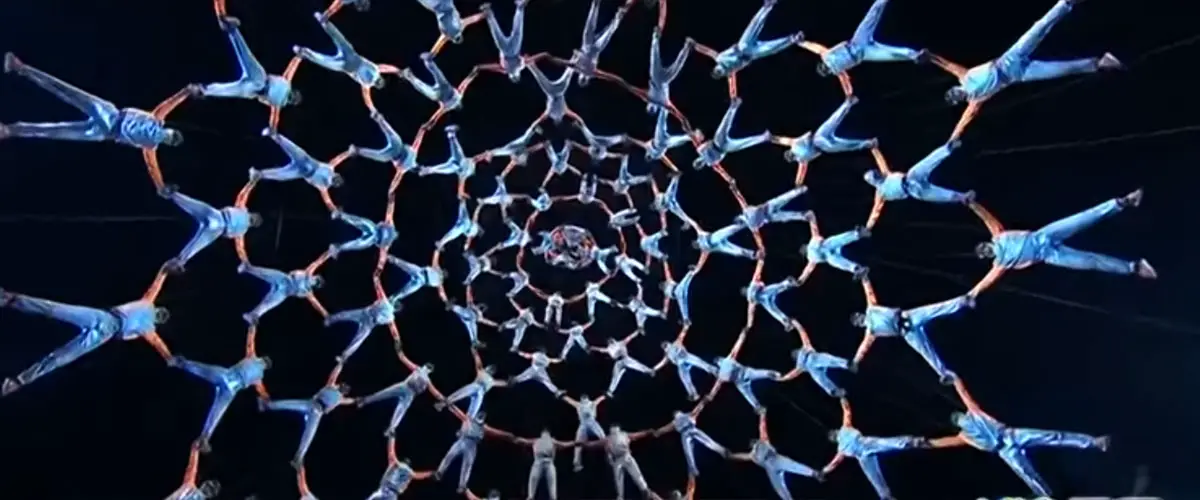 I seriously have never been so totally dazzled by a single performance. I am sure you have seen a lot of aerial acts before, but this will make you hold your breath! It must have been an amazing experience watching this live! So much talent and courageousness in one video! This gave me chills and I am sure it will send shivers down your spine as well!
With this stellar show, China once again showed how amazing they can be. This country is surely one to watch out for!
Check out this amazing video below:
SHARE this stunning video with everyone you know!