The nursing profession necessitates long hours and a great deal of dedication. It's fair to say that it's a difficult job. But just because it is stressful doesn't mean nurses are dull and boring. In fact! it's quite the opposite to that. They need a little break to shake a little stress off their shoulder.
Take a look at this mind-blowing video. When you see how much fun this group of nurses is having, you'll be on the edge of your seat.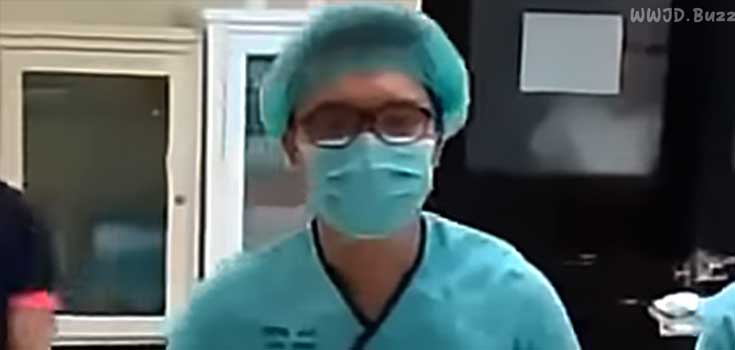 When the Philippines' Taguig-Pateros District Hospital Nursing Service Division commemorated Nurses Week in 2013, they decided to have some fun.
Next up was One Direction's smash hit "What Makes You Beautiful" from 2012. Their dance moves are incredible, and they clearly have a good sense of humor as well. Watch this funny routine here:
And don't forget to make someone else's day brighter by sharing this video.