The video below features a wonderful message from a nurse named Rebecca Turley. She decided to make this video after she finished one of her typical 13 hours shifts. She had just seen someone pass away, and thought it was the right time to share some inspirational words with the people on the internet. You are going to be touched when you hear what she has to say.
"Life is so short. When you work with people at the end of their life every day, you kind of become immune to it, but there are always a few patients that really, really get you", she says. This late man was one of them. According to Turley, his last moments were "magical", since he passed away surrounded by his loved ones.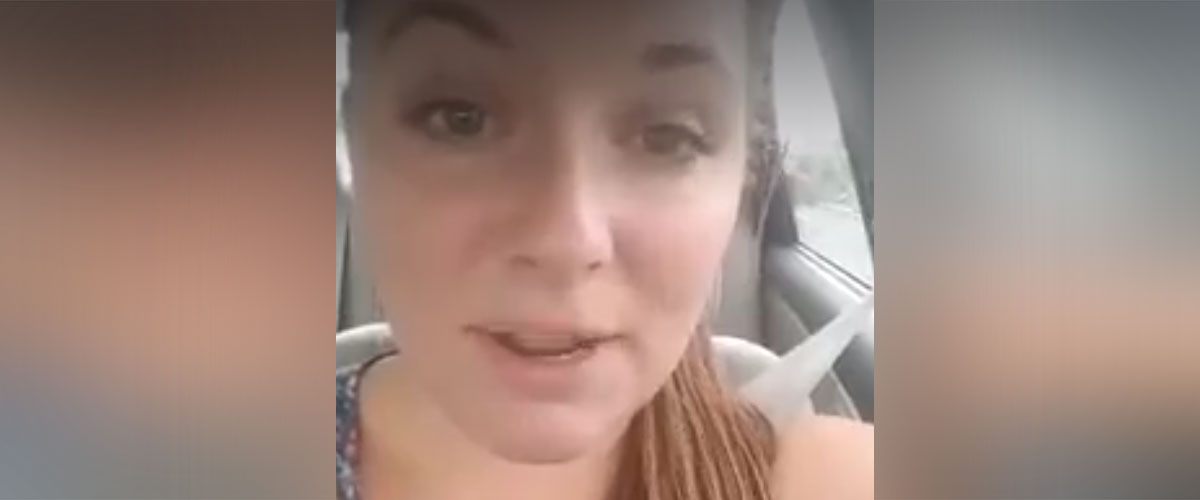 But the man's passing still made the nurse wonder if there was something in his life that he wished he would have done in a different way. This made her think about life in general, so she ended up filming this moving clip shared below. Turley speaks about relationships, jobs, stress, and about living one's life to the fullest. No wonder so many people all over the world are getting motivated by her!
Check out this inspirational video below!
Please SHARE this touching clip to your family and friends!