Popcorn ceiling or cottage cheese ceiling got really famous in 1950s. They were a big trend until the 80s rolled around. But due to the early formulations for the paint contained white asbestos, this style apparently died out; thanks to the Clean Air Act of 1978. There were asbestos-free popcorn ceilings after the 1980s. Homeowners went for a more modern look – deciding on flat ceilings without much texture.
But some older homes and apartments still have a popcorn ceiling. If you want to get rid of it, this video is going to show you a simple way to do so. All you need to do is spray the ceiling with water (optional), and then get a spackle knife and a shop vacuum. If you follow the instructions carefully, you will be done with an entire room in less than 10 minutes!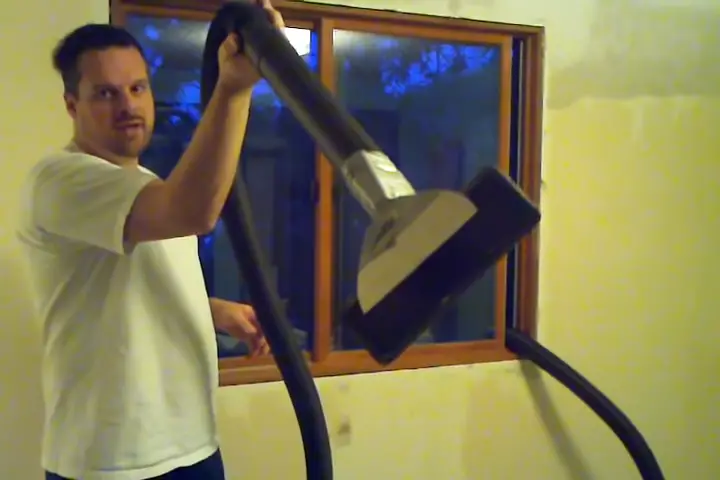 Watch the video below! Did you find this to be useful? Let us know in the comments!
Please SHARE this useful clip with your families and friends!