Back in the 60s, the music was very different than what people are used to today. The genres were limited, it's popularity was judged differently, and the songs had a different vibe to it. And when Nancy Sinatra released "These Boots Are Made For Walkin'" in 1996, it was a revolution for females in music.
Nancy was the daughter of one of the greatest musicians on the planet, Frank Sinatra. And for that sole reason, there was a lot of pressure on her when she dropped her first album. But by the time she dropped her second single, she was able to reach the top of the charts.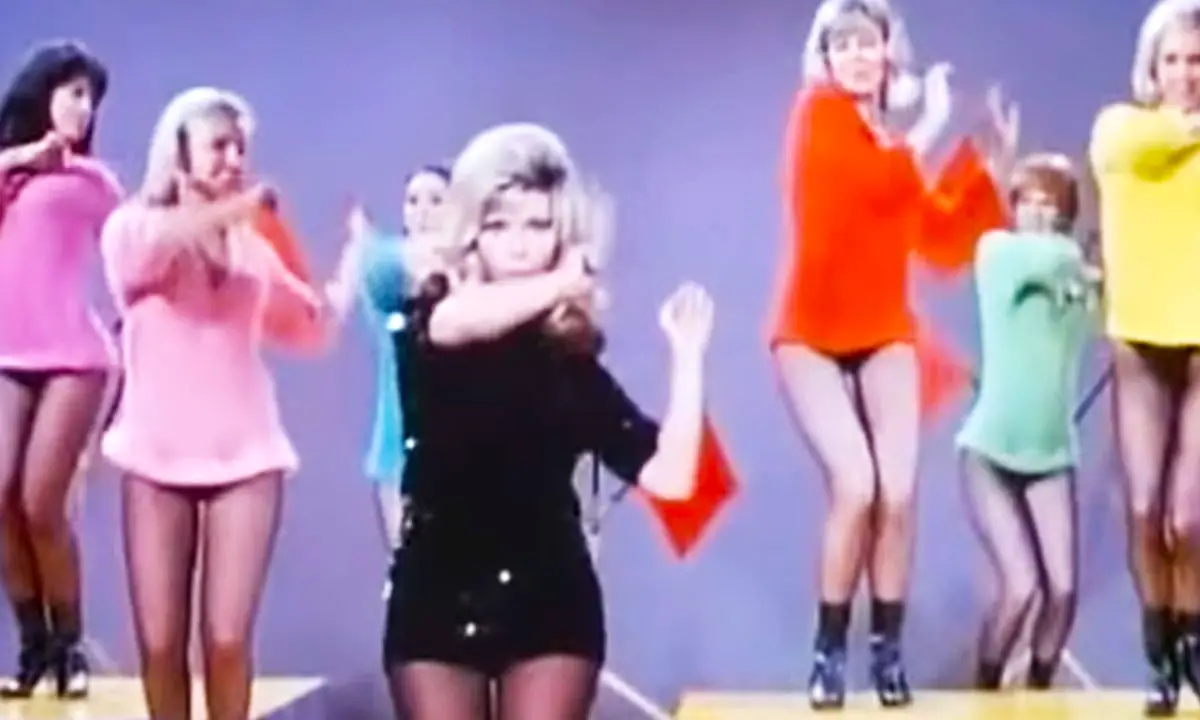 "These Boots Are Made For Walkin'" was such a commercial hot that it reached No. 1 in both the United States and the UK. Her single got so popular that lots of artists covered the song. It was a pop record, however, there were covers of the song in many different genres, including metal, rock, punk rock, and country.
The promotional film, which later came to be known as the music video was released in the same year. And as iconic as the song was, the boots that Sinatra and the dancers wore also were iconic. Recently, the song was featured in the 2018 film Ocean's 8 that made making us all nostalgic.
WATCH the iconic music video below.
COMMENT and SHARE if you felt like dancing along to the song.