With bell-bottom jeans, matte lipsticks and shoulder purses on-trend, it is safe to say that vintage fashion is back with a bang! While we are happy that we can finally raid our parents' closets and still look fashionable, some of their trends might not have many fans. Yes, we are talking about the infamous mullet hairdo which is sliding back to popularity.
According to Idalina Domingos, a London hairdresser, she gets 1-2 clients per week asking for a mullet. She claims it's a fun haircut which will continue to get popular. From sports personalities in the West to KPop idols in the East⁠— Every fashion-forward person is donning a mullet.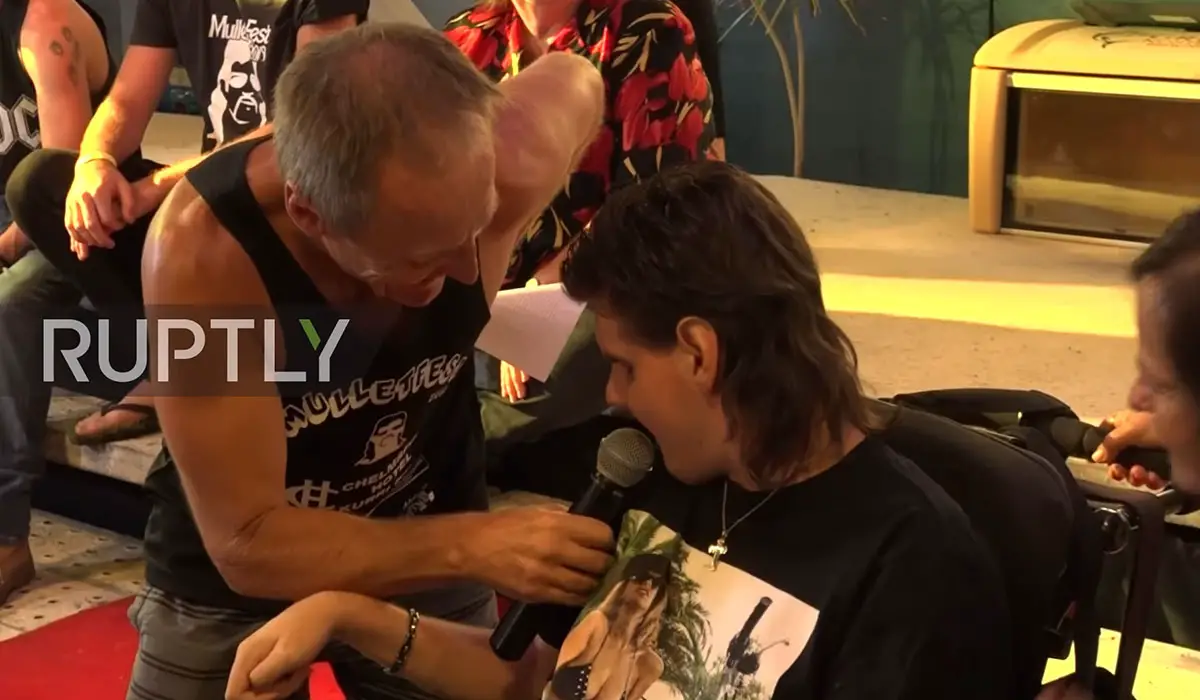 WATCH the Mullet Fest 2019 celebrated at the Chelmsford Hotel pub in Kurri Kurri. More than 160 mullet enthusiasts came together to compete for the title of the official Best Mullet Of Them All!
What do you think about this comeback? Would you jump onto the mullet bandwagon or just let it pass by? COMMENT on your thoughts and SHARE this video with your friends and family.