All of us know bees have one queen bee and they work extremely hard to produce honey. Moreover, we also know that honey is made out of nectar gathered from flowers and that it is no less than a superfood! But other than these well-known facts, did you know that bees had a thing for… butts?
The video below features a chap from Nagaland when a bunch of bees decided to build a beehive on his bottom. The man is clearly having a hard time walking around with these bees using his butt as their choice of workplace! Even though the situation looks dangerous for him, the person with the camera cannot stop laughing over it. The weirdly hilarious footage went viral and even the Union Minister, Kiren Rijiju shared it on Twitter.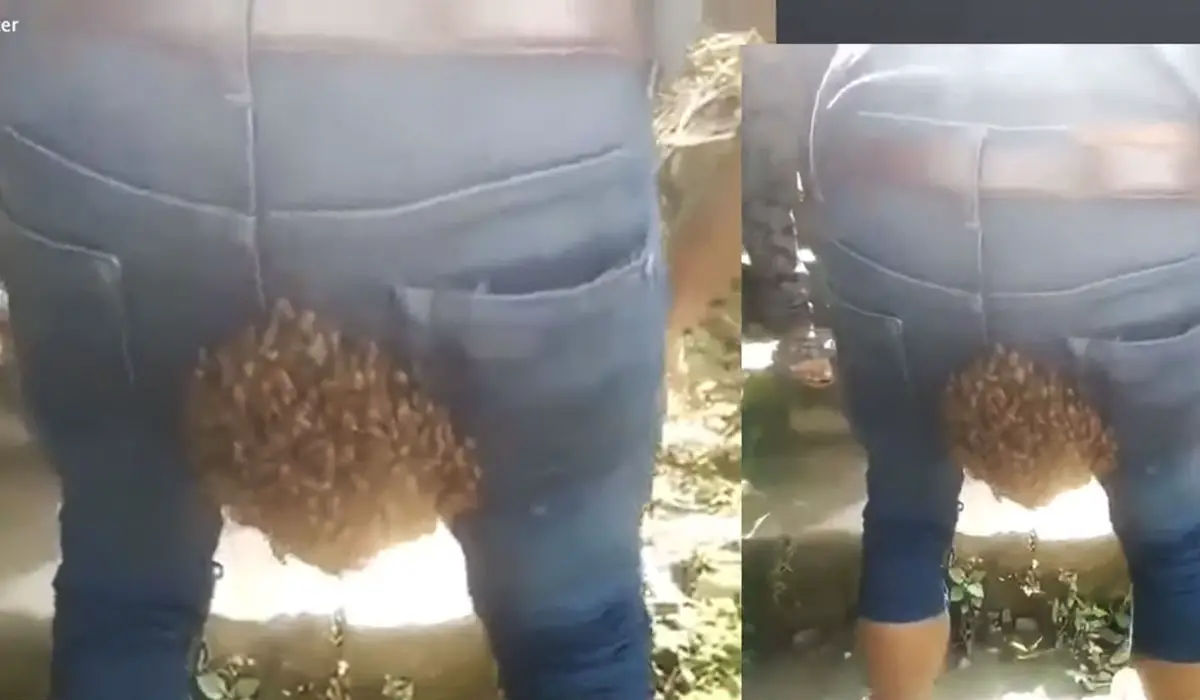 WATCH the video of the latest 'buzz' below! We wonder how that fellow managed to end up in that situation…
COMMENT on whether you find this video funny or dangerous. Do not forget to SHARE this with your friends and family.