Christmas is a very special time of year and here's a story that might make it a little more special if you share it. Christmas to adults is mostly about friends and family, but here's one from a kid who was confused about his mother's Christmas Eve behavior every year, until he found out what was behind it.
John Dorrah's mother, Sue, would disappear for about three hours every Christmas Eve day. The kids would ask where she went and Dad would answer, "probably shopping." But the kids knew Sue finished her Christmas shopping before Thanksgiving, so that didn't make any sense.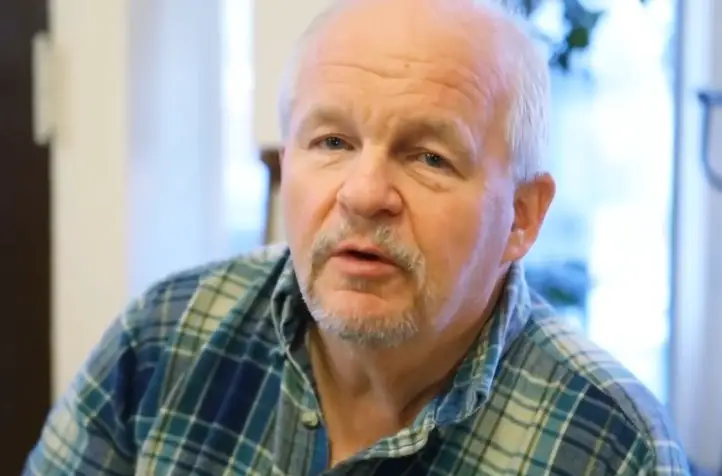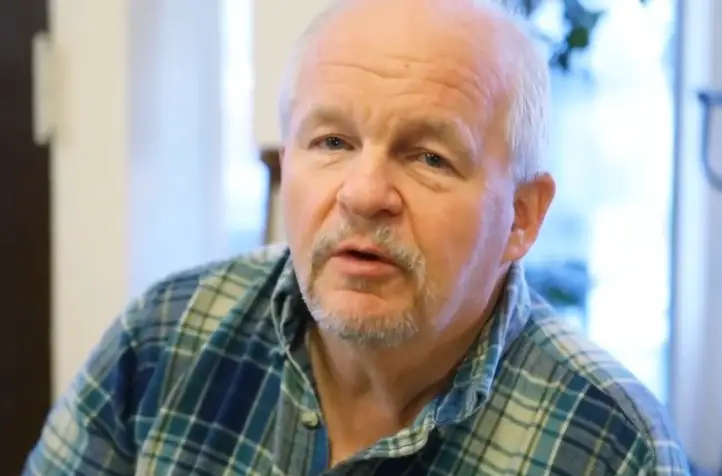 It was years later, shortly after Sue's death that John received a letter from a man named Robert. He thanked Sue's family for what she had done for all those years: come over and played Santa Claus, giving Robert and his wife gifts they could not afford for themselves.
This not only moved John but the entire internet.
Watch the full video below!
Please SHARE with your friends and family!