Everyone knows that their children are going to grow up and leave home when it's time. Although this a natural process of life, there is always a part of you that is continually missing them! Moreover, this feeling only seems to amplify during family gatherings and outings. And when you take a family picture, there will always be a space. Luckily for this Mom, that space was quickly filled with a huge surprise!
The choice to serve in the Army comes with a few sacrifices. One of them is the fact that you'll be gone away from home for long periods. But there is no other feeling than returning home and seeing your family again! And Corporal Rowan decided to have fun while doing so, with a little help from his father.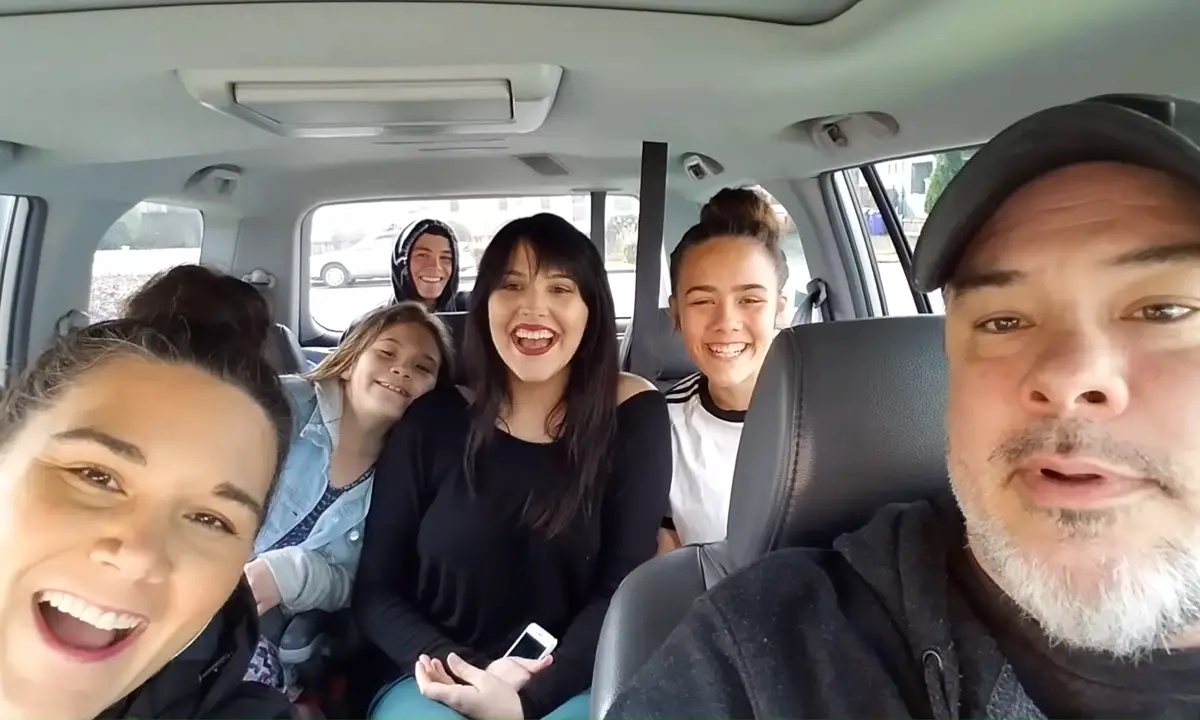 Erik Ritcher pulls out his phone to take a selfie with his whole family. However, his daughter quickly points out that the phone is on video mode! That's when someone pops out from the boot of the car. Could it be someone trying to hijack the vehicle? Fortunately, it's just Rowan, as Dad points out. Furthermore, Mom screams in shock and gets out of her car while his sisters can't believe their eyes.
Watch the hilarious video below:
And please COMMENT and SHARE!