Fathers are a blessing. Everyone talks about mothers and their love but no one really talks about fathers and their loving hearts.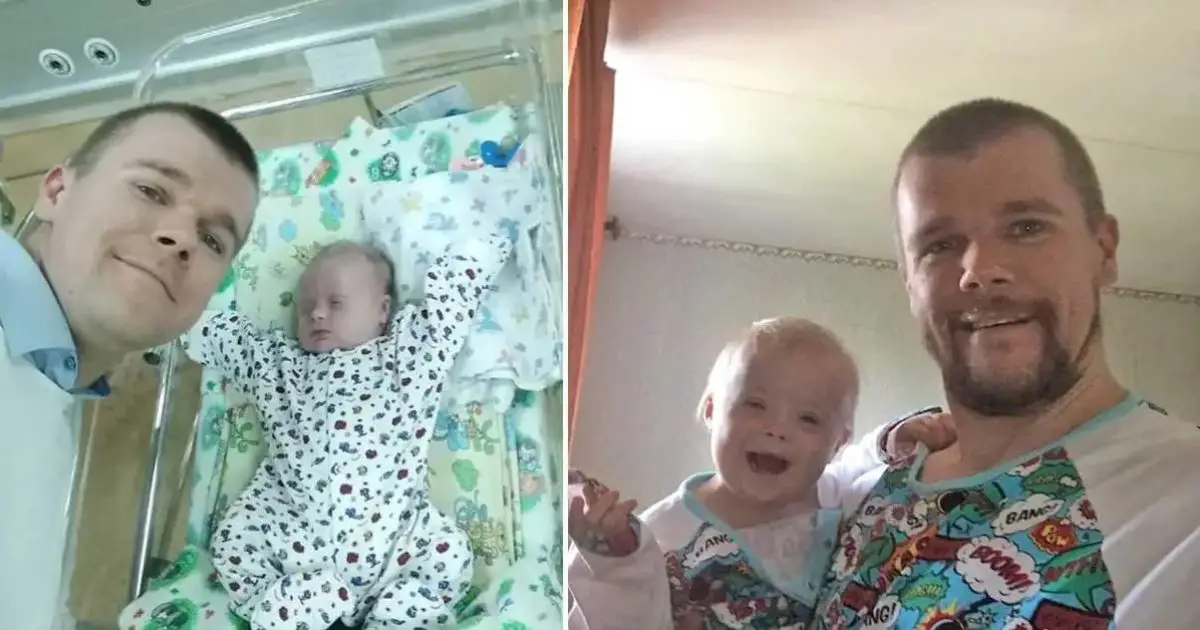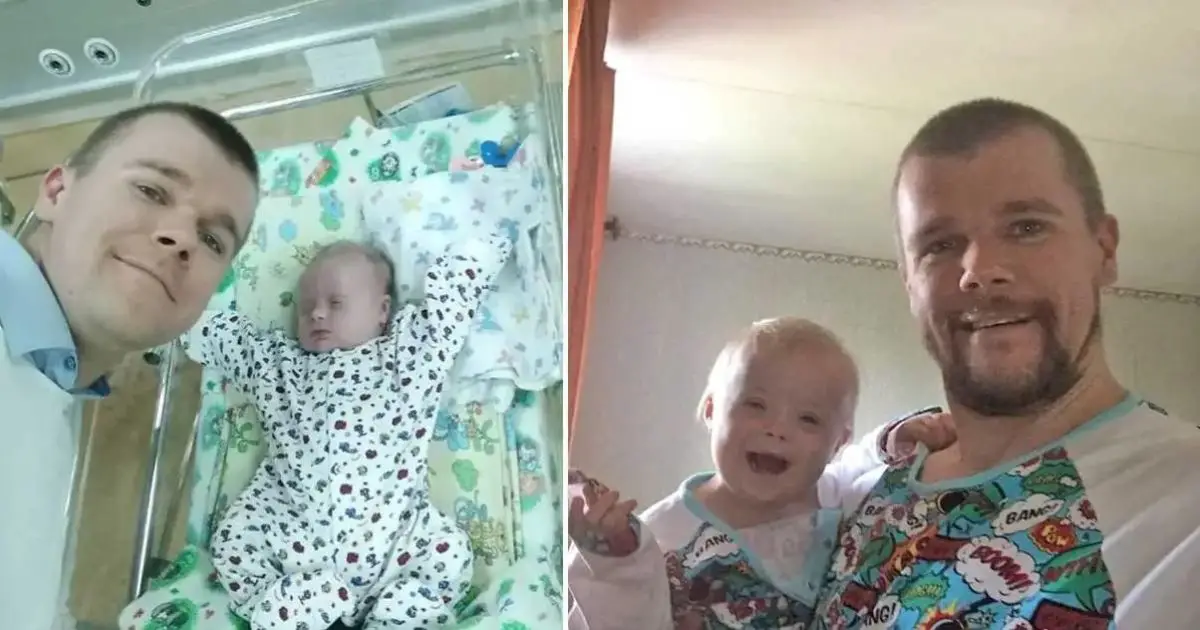 Many fathers seem to be a little tough on the outside but they have the biggest heart for their children. The story of this dad will melt your heart in every possible way. He did not realize that a child was all he needed to better his life. That is when the lucky dad got gifted with an amazing baby and his life has never been better. The kid is just as lucky to have a father like this one.
Evgeny, the father, was not very happy when he found out that his baby had down syndrome. The mother of the baby was not even willing to raise the baby at all. This is where Evgeny knew that he should give this baby the world that he truly deserves. Today, the father and his son have the most fun together and nothing is more heartwarming.
Their story will bring tears to your eyes. Watch the full video below!
Please SHARE with your friends and family!