Mothers are the most understanding and loving people in the lives of just anyone. This video will make you fall in love and laugh out loud at the same time.
Wendy and her son went viral on the internet because of her dance. Wendy Gossett is a lively and funny woman who loves and prioritizes her family more than she does anyone. This is why she made sure all her family members felt needed and loved even in a traffic jam.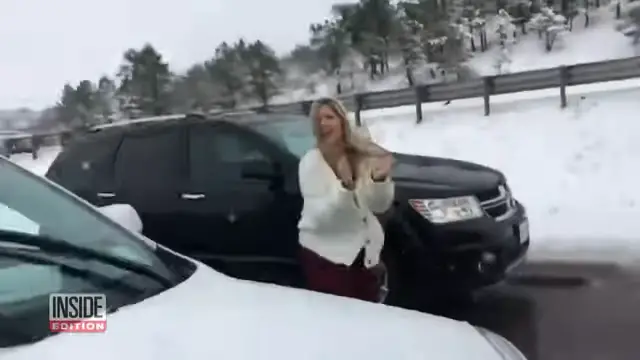 When the family was stuck in the traffic, she realized that her children were bored. To make them happier, she got out of the car and started dancing. Her dance may seem a little cringe-worthy for many people but what she did was for her kids to be happy.
The funniest part of this video is her son's reaction. Watch the full video below!
Please SHARE with your friends and family!