There really is nothing better than a grandparent's love for their grandchildren. This video will make you fall in love.
This is by far one of the best videos on the internet considering the adorable relationship between a grandfather and his granddaughter. In this video, you will see how this grandpa wanted to share his hilarious yet very naughty scheme with his granddaughter who seems to be very attentive.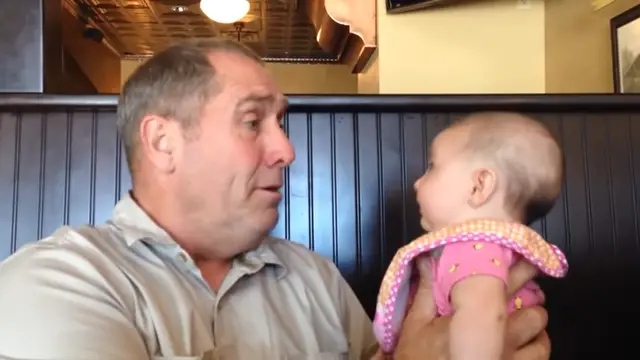 The baby is still very young to understand just anything. However, the way, she seems to be listening to her grandpa will make you believe that she will be of great help to him in the future. The parents of the child thought that the moment was so cute that they immediately recorded it.
We are glad the parents posted this on the internet. Watch the full video below!
Please SHARE with your friends and family!