Michael Jackson was an absolute legend. Apart from being a fantastic singer, he was most definitely one of the best overall performers in the history music. He was labeled the King of Pop, and went on to sell an estimated 400 million albums worldwide. He is the winner of 13 Grammies, and he was also given 26 American Music Awards in his illustrious career. Despite his tragic death, he is still alive through his music.
You might love him, or you might not be his biggest fan. But no matter what your preference is, there is no denying that the man had his own unique style and tastes that set up a bar for the rest. Even the younger generation loves his stuff! He might not be around right now, but that hasn't stopped younger audiences from being inspired.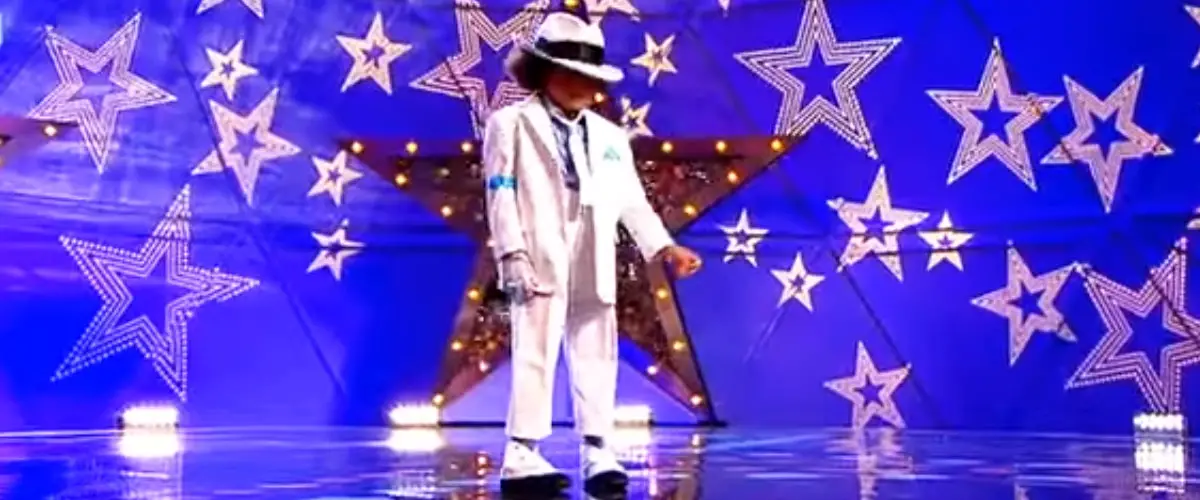 For instance, take the little boy in the video below. This video features a very young boy doing his best to channel his inner Michael Jackson. He is even dressed perfectly for the part in the iconic suit MJ wears for the music video of "Smooth Criminal". The little boy chose to dance to the same song, and his moves are simply breathtaking. The judges clearly were blown away by his moves!
Despite being so young, he has some incredible skills! Let's hope he pursues his passion for dancing and achieves his dreams!

Check out this amazing video below:
SHARE this stunning video with everyone you know!