Britain's Got Talent is one of the best shows in the world. This amazing show has always grabbed lots of attention and love.
People love watching this show because we all love to see talents that are rare, unique, and cool. This video will make you fall in love with the talent and the cuteness of a little kid. This kid is a different level of smart and talented and no one can deny this fact.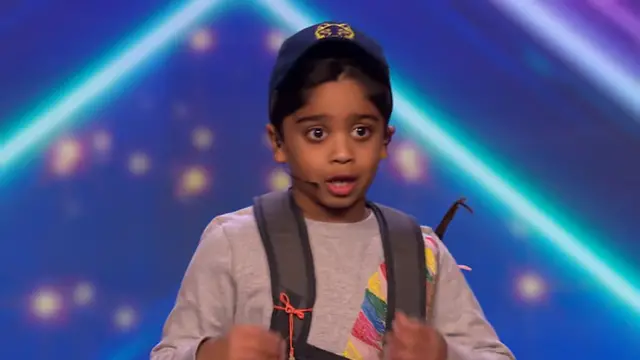 The kid made sure he grabs everyone's attention when he was on stage. The stage presence of Aneeshwar Kunchala will blow your mind. He is literally a young version of David Attenborough.
This is one of the best auditions ever. Watch the full video below!
Please SHARE with your friends and family!