You never know what any child is going to grow up to be. This is evident in the case of Freddie Figgers, who is the CEO of a multi-million dollar company. However, his life story starts tragically. To go to more detail, his birth parents abandoned him, but the way they did is so shocking!
Freddie's birth parents threw him in a dumpster the day he was born. Fortunately, a passerby who heard cries found the baby and handed him to authorities. And luckily, they were able to locate adoptive parents for him right away. Moreover, his new parents never gave up on him. They provided him every opportunity they could and even bought him a computer when he was nine. However, it did not work. Instead of letting his parents replace the malfunctioning equipment, Freddie fixed it himself. And this was the beginning of something great!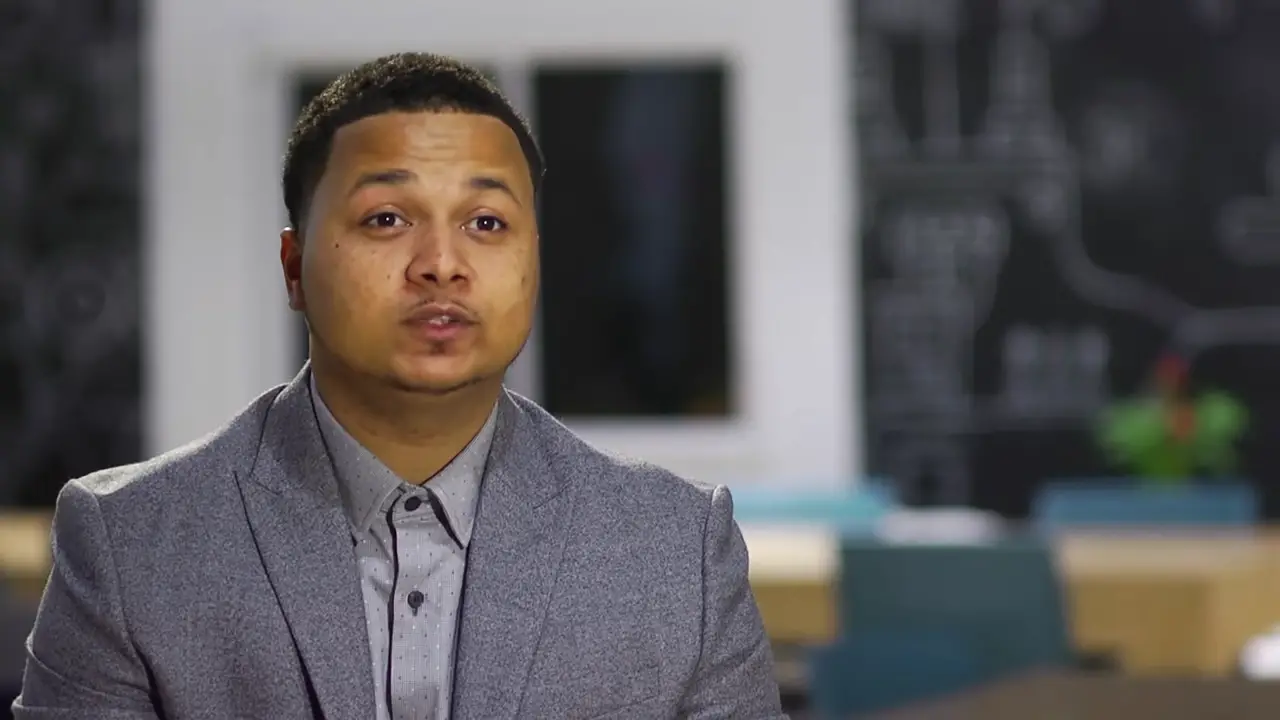 Freddie's interest in technology got him a job as a computer technician when he was just 12 years old. And at 15, he launched a cloud computing company. He even went to college for it but decided that he could learn more from working. Later, his father developed Dementia. So, he used the $80,000 he got from his job to help people like his Dad. Moreover, his innovations are so cutting-edge that his telecommunications company is worth $62 million now. Watch his incredibly inspiring story below:
And please COMMENT and SHARE!