You might think that not having your right arm or half of your left one would discourage you from playing sports where arms and hands are generally seen as a requirement. Well here's a case where you'd be wrong.
Jamarion Styles lost those limbs when he was an infant due to a rare bacterial infection. But for some reason, Jamarion wanted to play basketball. Not other sports, like soccer, where his disability wouldn't be such a disadvantage. But basketball.
So despite his condition, he went out for junior high basketball. He told coach Darion Williams that he'd never been on a team before–no one would ever pick him–and even if he didn't get to play, he just wanted to be on the team. "How could I say no to that?" coach Williams asked.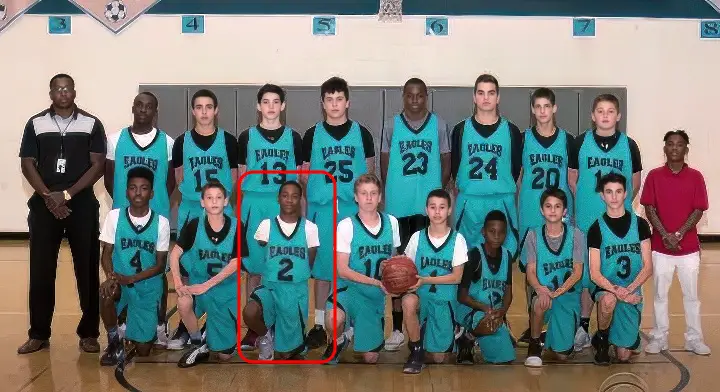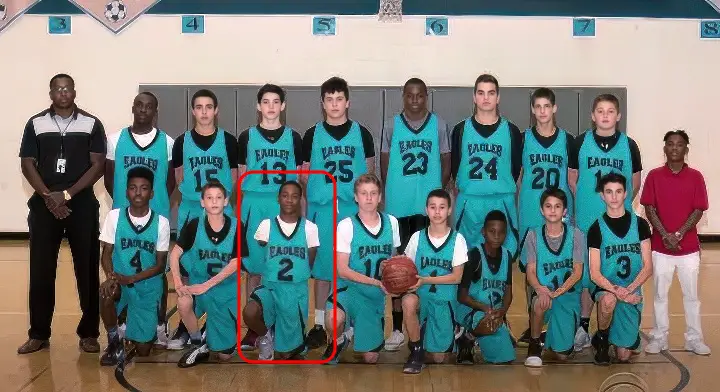 Jamarion quickly earned a reputation as the hardest worker on the team. "He was usually the first one in the gym," coach Williams said, "and usually the last one to leave." Still, he sat on the bench most of the time until one game near the end of the season. The coach put him in with six minutes to go and the crowd started yelling, "Shoot it! Shoot it!" So he did.
Watch the full video below to see what happens and please leave us a Facebook comment to let us know what you thought!
Don't forget to hit the SHARE BUTTON to share this video on Facebook with your friends and family.