You never know when a tremendous opportunity will knock on your door. In this case, it's none other than Michael Buble.
The artist was going to record a sad song," Help me make it through the night." But he was unsure who was about to join him on the journey. Meanwhile, he was watching the movie "The Greatest Showman." Hence, he found the voice he was looking for.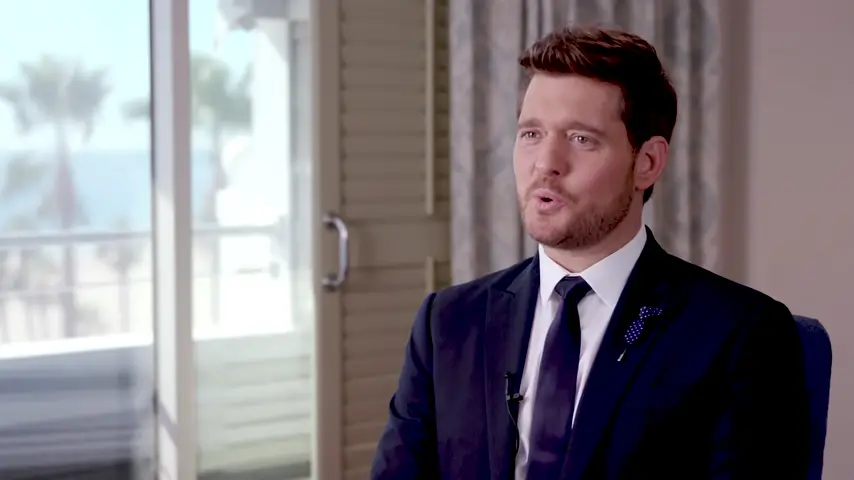 Loren Allred is one of the beautiful voices in the music industry. On top of that, she is humble and the sweetest person ever. However, you don't have to take my words for it. Please listen to the melody and be the judge of it. And don't forget to share your remarks in the feed.
Please share this delightful duet with your loved ones.