The little girl in this video is Merideth Puckett. She is just 11 years old, but when you hear her sing, you are really going to lose your mind. This video shows Meredith singing the hit song "Rolling In The Deep" by Adele. At first, I seriously couldn't believe my ears and I thought she was lip-syncing…..but man was I wrong!
Her homemade video went instantly viral (within 24 hours) when her friend posted it on Facebook. Just give the following video a listen and you will agree as well. This video is made even more entertaining by the little girl alongside Merideth who is busy waving and making faces at the camera!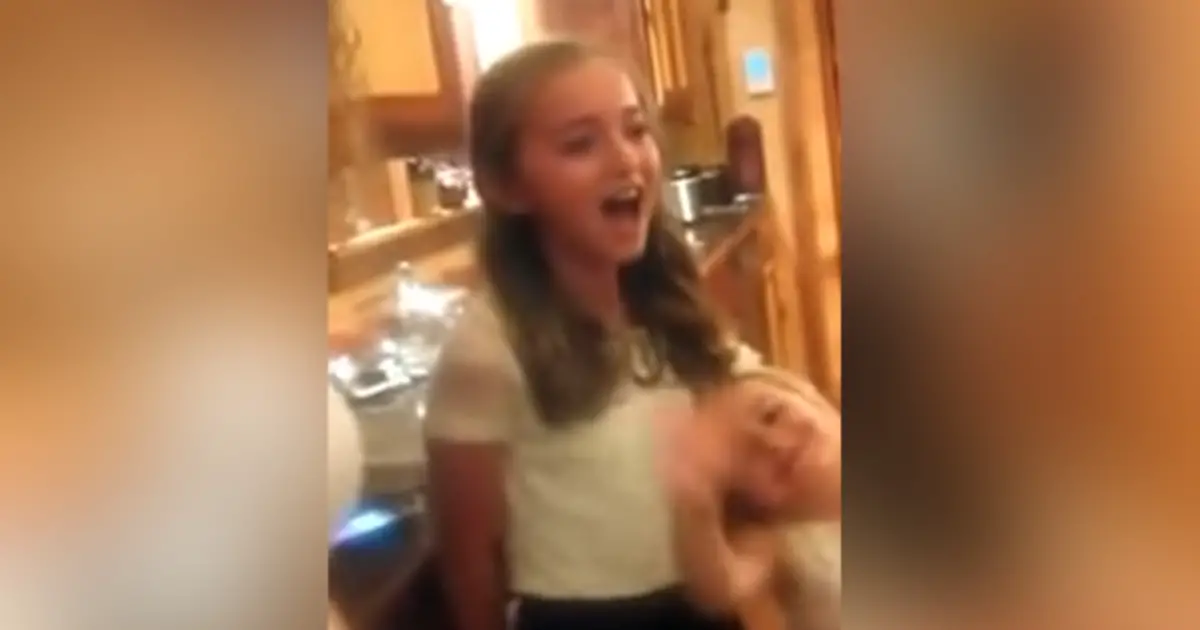 Watch Merideth's amazing singing in the video below! What are your thoughts about it? Be sure to share them with us in the comments!
Don't forget to SHARE this with your friends and families!