Dancing is a form of art. While everyone can move their body to the sound of music, not everyone can master it.
There are people who are actually born to dance and show the world their potential. This group is one of them. They are phenomenal at the art of dancing and captivating people with their skills. Mayya is one of those groups that will blow your mind with their skills, timing of performance, and the phenomenal factor. This is the best dance performance I have ever seen and even Simon Cowell shares similar views.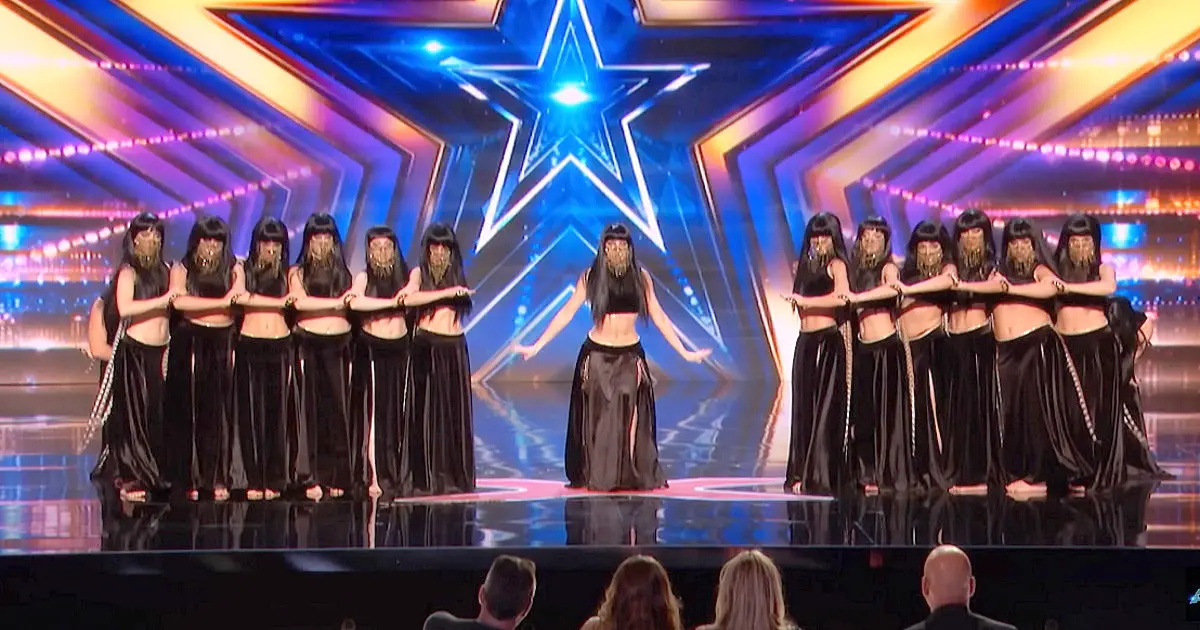 "Unfortunately, being a dancer as a female Arab is not fully supported – So far," one of the dancers explained. "We are here on the biggest stage in the world, this is our only chance to prove to the world what Arab women can do – the art we make, we fight. …we want to show the world that we are truly capable of standing on our own feet as strong and powerful women."
They are just too good. Watch the full video below!
Please SHARE with your friends and family!