"Something's Got a Hold on Me" is a song that was originally recorded by Etta James in 1962, reaching No. 4 on the R&B charts and No. 37 on the pop charts. The song has since become a classic of the soul and R&B genres, and has been covered by many other artists, including Christina Aguilera, who used the song as the basis for her hit "Lady Marmalade" in 2001.
And it was Christina's version, rather than Etta's, that 14-year-old Maya Gamzu chose to use in her Canada's Got Talent audition–and what a choice it was. Maya is originally from Israel but has been living in Toronto, Canada, since 2018. "It's a bit nerve-wracking to just wake up one day saying you have to go hide from the bombs," she said.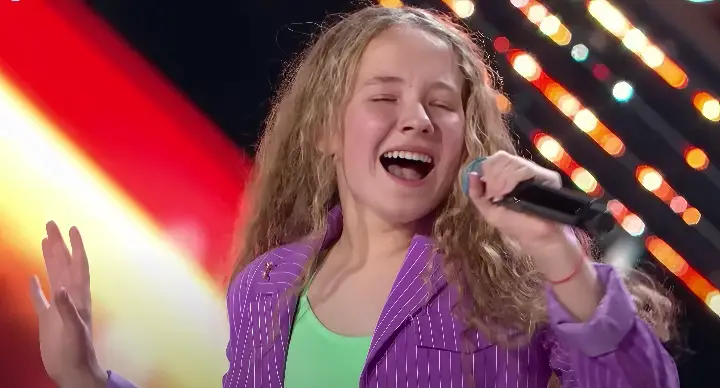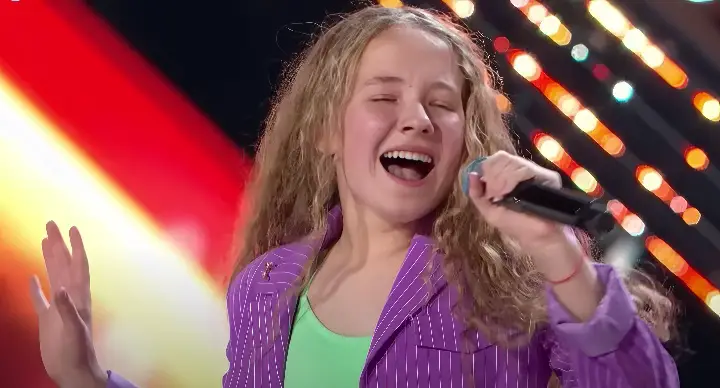 Maya's been singing since she was three, thanks mainly to her dad, who is also a singer. And from the first note it's evident that this girl knows how to sing. The judges are close to confusion: how can that voice be coming from a 14-year-old? And how can she convey so much knowledge with just a few words? It's as if she's an old soul in a young body.
And her performance is perfect. She keeps the everyone hanging on the edge of their seats, drawing out the slow start with long notes and raising both anticipation and expectations. Then the music changes and she powerfully delivers–what a performance! Watch the full video below to see how she's rewarded and please leave us a Facebook comment to let us know what you thought!
Don't forget to hit the SHARE BUTTON to share this video on Facebook with your friends and family.