We're used to unexpectedly good singers on the Got Talent shows, but here's one that no one–the audience, the judges or the viewers–was expecting. And it is fantastic to watch.
Maxwell Thorpe of Sheffield, England, has been a street performer–as his full-time job–for the last ten years. When asked how his audience responds, he notes, "Sometimes you're singing to people who aren't listening" and he readily admits the BGT audience is much bigger than he's used to.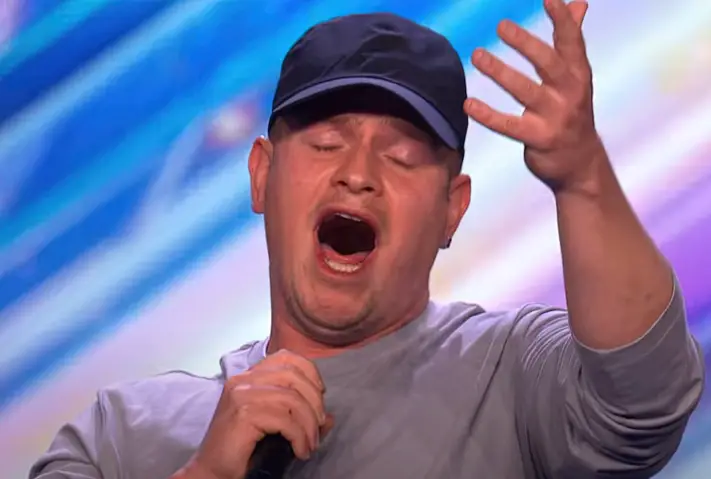 But when Maxwell starts singing there's not a soul in this audience who isn't listening. The judges and audience are stunned when he launches into Luciano Pavarotti's "Caruso," possibly the most iconic opera performance of all time. As his voice builds, there is palpable emotion throughout the hall and nothing but shock–and smiles–from the judges.
This is nothing short of phenomenal. Press play below and prepare to be amazed!
Please SHARE with your friends and family!