Usually, a parrot as a pet has a lot of benefits. You can take up on a myriad of hilarious experiments.
However, what happens when the pet tricks you? In addition to that, they never find the secret techniques behind it.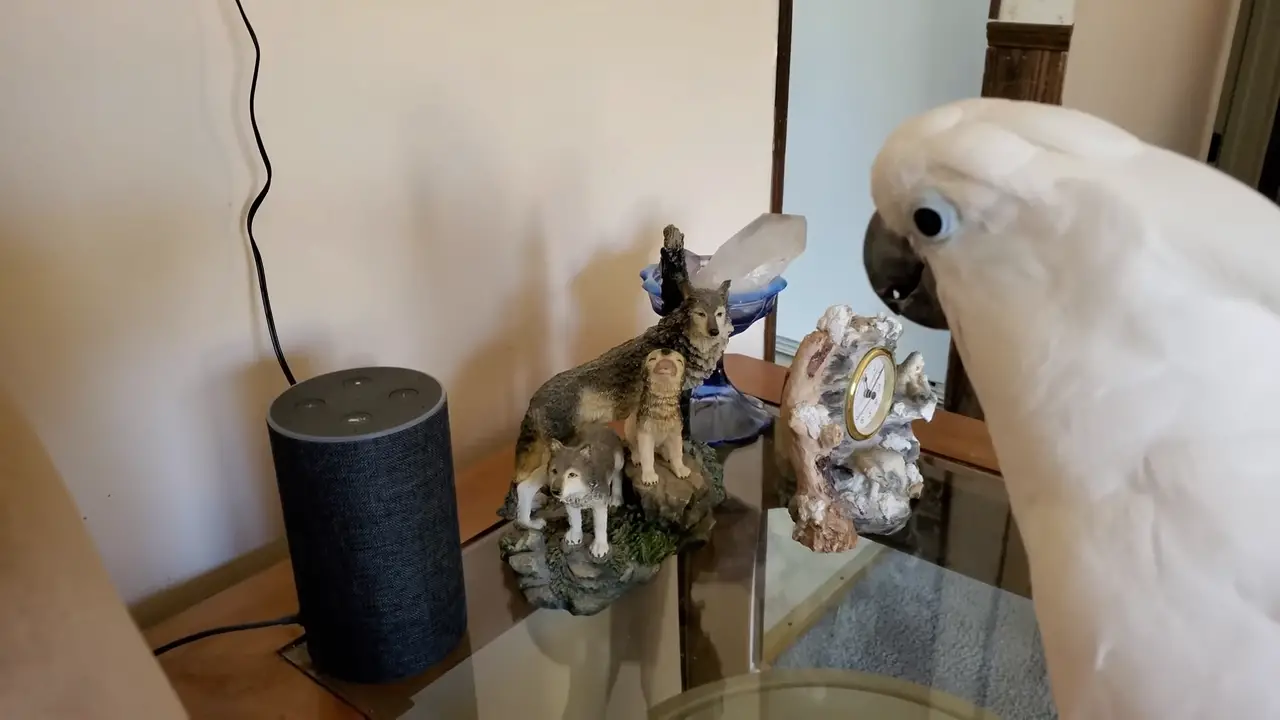 One day, a family heard their cockatoos making a shopping list. Nevertheless, they were unknown to the items listed. Following the event, they try to teach the bird to fart. But the plan fails miserably when Onni gets scared. Eventually, they find out the list's entry, i.e., Hello, Farts, and eggs. Please don't forget to your hysterical pet stories.
Please share this sneaky act with your loved ones.