There's an old adage that says, "under-promise, over-deliver". Well when 68-year-old Matt Dodd walks on stage and starts talking about himself, the only word that comes to mind to describe it is "unassuming."
There's no bragging by this man whose singing career primarily consists of crooning good morning songs to the care home passengers on the bus he drives or the occasional night out to karaoke at the pubs in Balleyfermot where he lives.
But after just a few notes of his song, it's pretty clear that he is going to over deliver. His song choice is absolutely perfect: the Tom Jones classic, "I Who Have Nothing."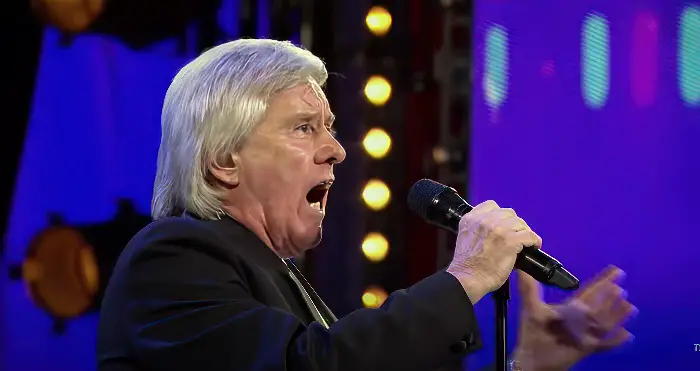 It was a pop song written first in Italian as "Uno dei Tanti" by Carlo Donida and Giulio Rapetti, then rewritten in English in 1960 by American songwriters Jerry Leiber and Mike Stoller, made famous by Tom in his 1963 recording. 
It was actually originally recorded first in English by Ben E. King in the same year it was written and Jones' version of the song was released in the United Kingdom in 1963, where it reached number two on the UK Singles Chart. It has since been covered by many other artists, including Shirley Bassey, Sylvester Stallone, and Luther Vandross.
Matt's version of the song is nearly like listening to Tom Jones himself–he has the exact rhythm and tone down for a man who has nothing but offers everything he has to the woman he loves. I think you're going to love this one. Watch the video below and please leave us a Facebook comment to let us know what you thought!
Don't forget to hit the SHARE BUTTON to share this video on Facebook with your friends and family.