Here's a collaboration of two powerhouse talents from yesteryear, one a singer and the other one a comedian, both actors and superstars in their own right.
Dean Martin was one of the most successful celebrities of the 1950s through 1970s. He was a hit singer with songs like "Everybody Loves Somebody Sometime," an actor in both comedy and western films and a variety show host of one of the biggest shows on TV. Most people don't know Martin was a highly successful businessman and one of the largest owners of NBC stock when he died.
Jonathan Winters was the undisputed king of improvisation comedy and even his closest rival, Robin Williams, said he studied Winters as the master.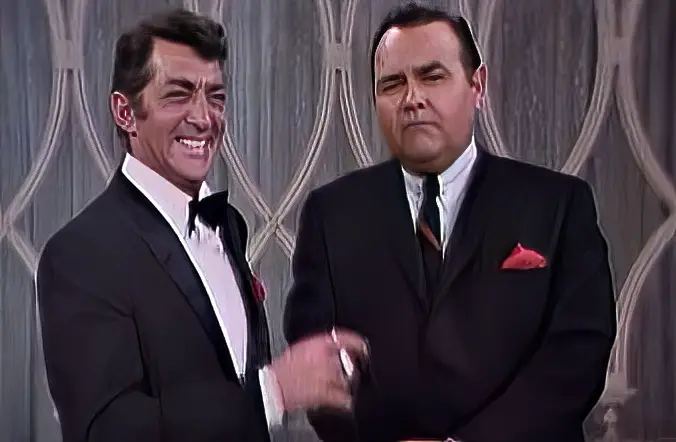 In this skit, taken from Dean Martin's weekly variety show, Winters impersonates a toy manufacturer and explains all the new toys they are making for kids. It's a great example of how humor has changed over the ages, too.
Watch the full video below and leave us your thoughts in the Facebook comments.
Please SHARE with your friends and family!