To assist a distressed motorist, Marines in their dress blue uniforms bravely waded through floodwaters along Columbia Pike.
So far, close to 1 million people have watched the video of the rescue online. It was most likely near the Pentagon on Columbia Pike on Thursday during a heavy rain that made several roads in Arlington flood.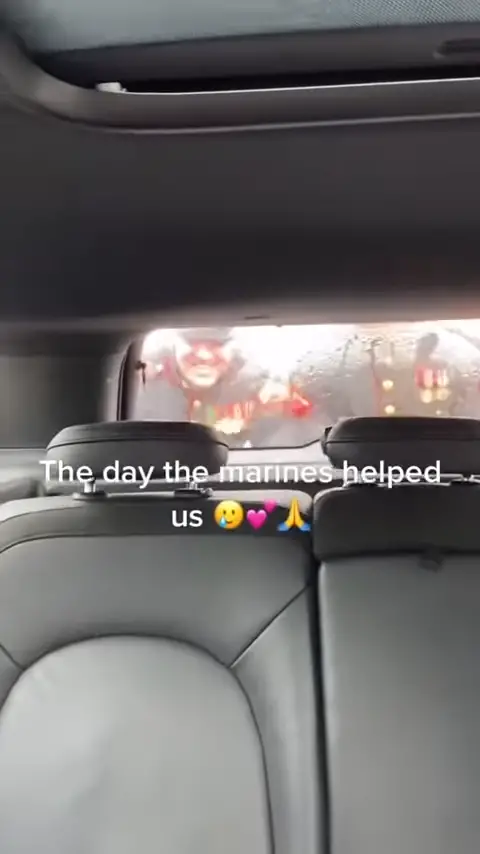 In the video,  a Marine Corps bus (seen on Washington Blvd) has stopped under a bridge carrying traffic on Columbia Pike, and Marines are seen exiting the bus in their uniform (blue jackets and white pants).
The newly popular video, first uploaded to TikTok, shows Marines wading through water that is up to their knees to help a woman in a vehicle, who was struggling with getting her vehicle unstuck in the torrential downpour. The Marines did this with an unquestioned willingness to help. Videos like this make us proud to be American and feel our hearts with great pride. Please watch the video here:
And SHARE it with your friends and family.