Oh, the family argument. It's frustrating and draining but sometimes turns hilarious. Arguments about families can seldom be called "funny." But if you are a child's parent, you know that in certain cases, your child's stubbornness can be quite fun.
Like this heated conversation between the doggo and kids. For some reason, the toddle couldn't stop crying. He must be crying for hours to annoy the doggo on his side. The furry brother has had enough.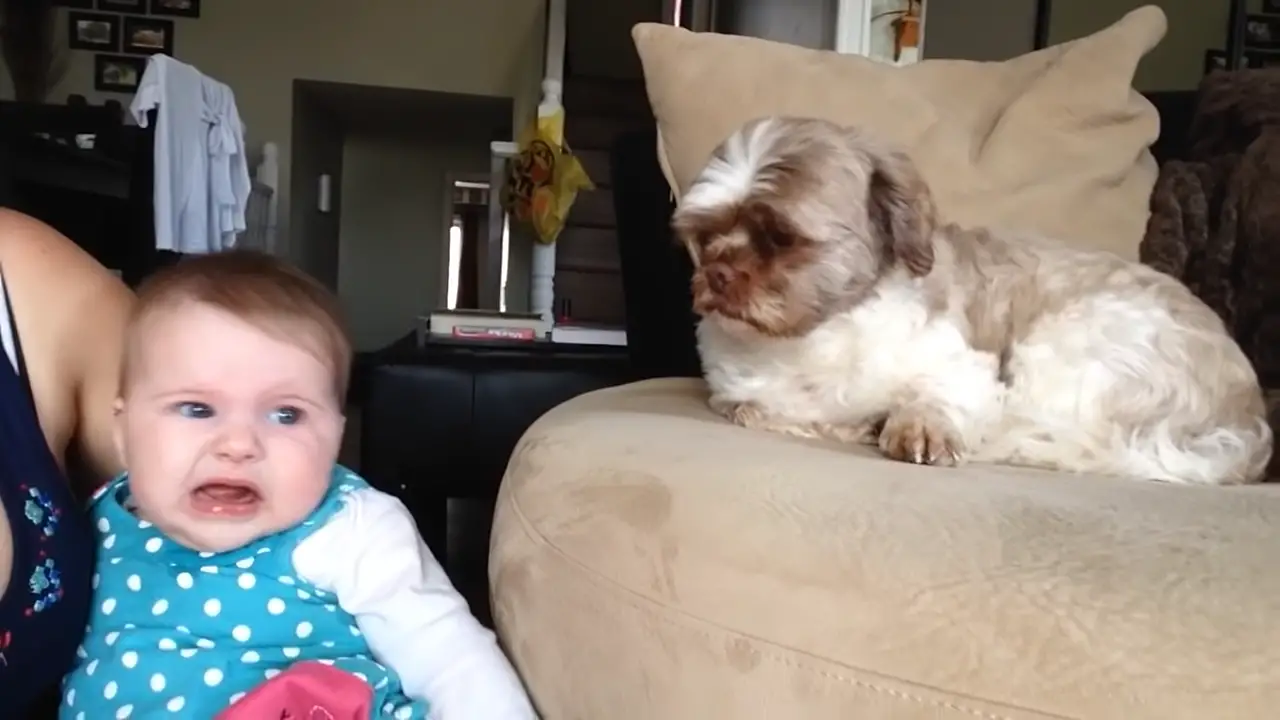 Watch this adorable argument here:
And please SHARE it with your friends and family.