Some people have such an innate talent for music. When you listen to them play an instrument, it feels like an extension of them rather than something they are performing. It gives me chills when I hear such an artist! And this guy is the perfect example of extraordinary talent.
Miguel Rivera looks like any other guy next door. But looks can be deceiving! In reality, he is a special guy with magic in his hands. And this charm activates as soon as he gets a grasp of his guitar. Not only is he an excellent guitar player, but he also has a skill for arranging music as you've never seen.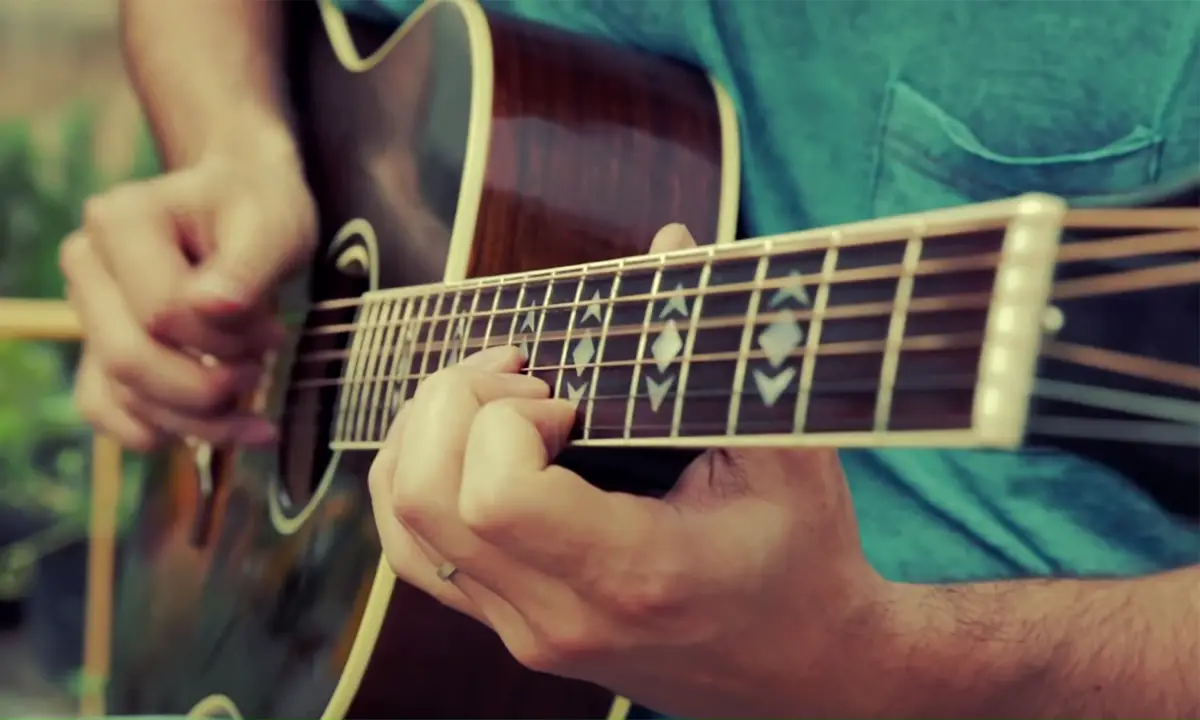 The guitarist adores Michael Jackson. So to honor the King of Pop and his musical genius, Miguel plays his hit "Beat It." But he doesn't just make an instrumental cover. The creative artist has challenged himself to play the vocal melody, percussion, and riff— all at the same time! Furthermore, he has hit the nail on it. And his rendition is an experience! Watch his fingers fly as he covers the legendary song, below:
And please SHARE this with all your friends and family!