This brilliant performance by the European dance duo named MainTenanT will leave you wide-eyed! MainTenanT consists of Nicolas Besnard, a former Cirque du Soleil performer, and Shenea Booth, a former World Champion gymnast. This pair is incredibly talented and they have managed to win many people over when they perform together.
The following video features one of their amazing dance routines. It showcases their jaw-dropping balancing skills and their strength in a very effective way. Their moves are totally in sync with one another and their act is heart racing! What a great teamwork as well! Their amazing performance will for sure leave you in a trance.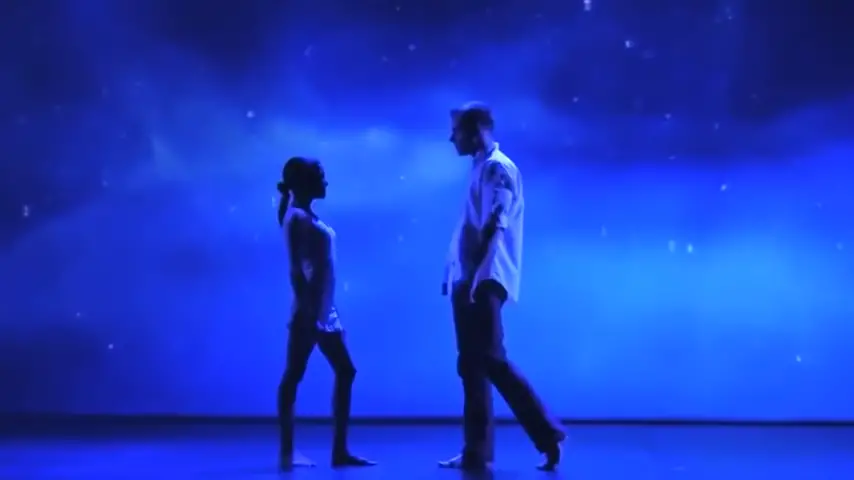 Watch their performance in the clip below. Did you enjoy it? Let us know your thoughts via the comments!
Please SHARE this performance with your families and friends!