"I love Lucy" was a new comedy show that was aired by CBS in 1952. People sat down every week to view Lucille Ball and her real-life husband Desi Arnaz. This show completely changed the face of television forever. All your favorite shows probably would have been different had this show not aired then.
After a short break, Ball returned to TV in the follow up series "The Lucy Show" in 1962. Although this show left Ricky behind, it still had one familiar face. Vivian Vance joined as Lucy's best friend once again. This time this duo played as a pair of two single mothers helping one another to raise their kids. No one can really match Lucy in comedy!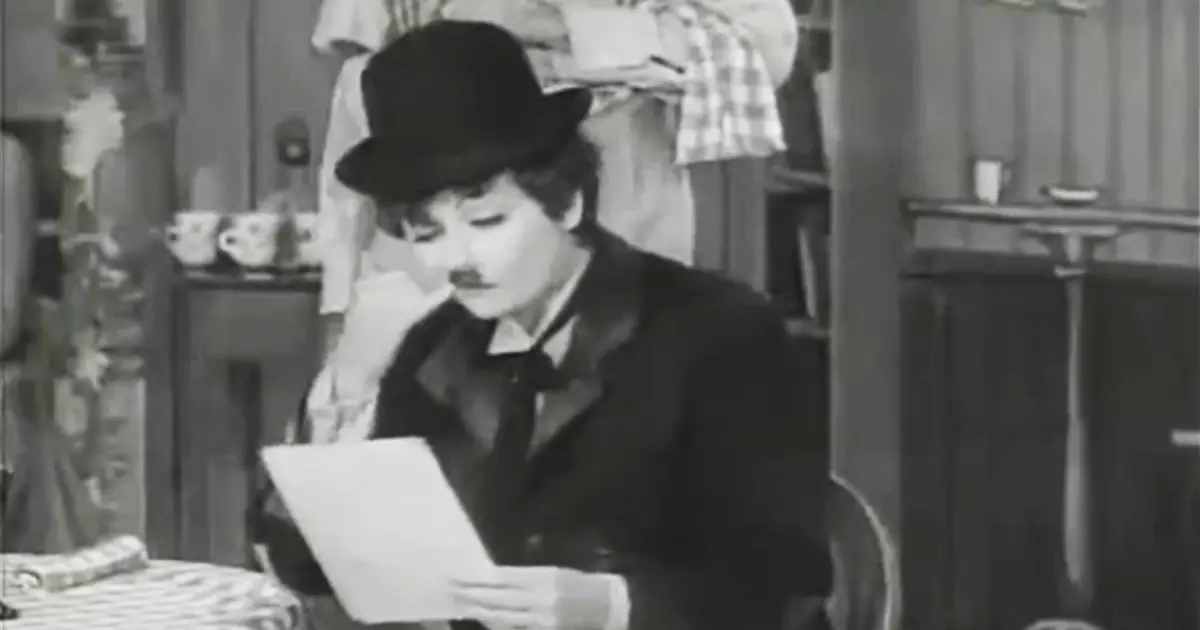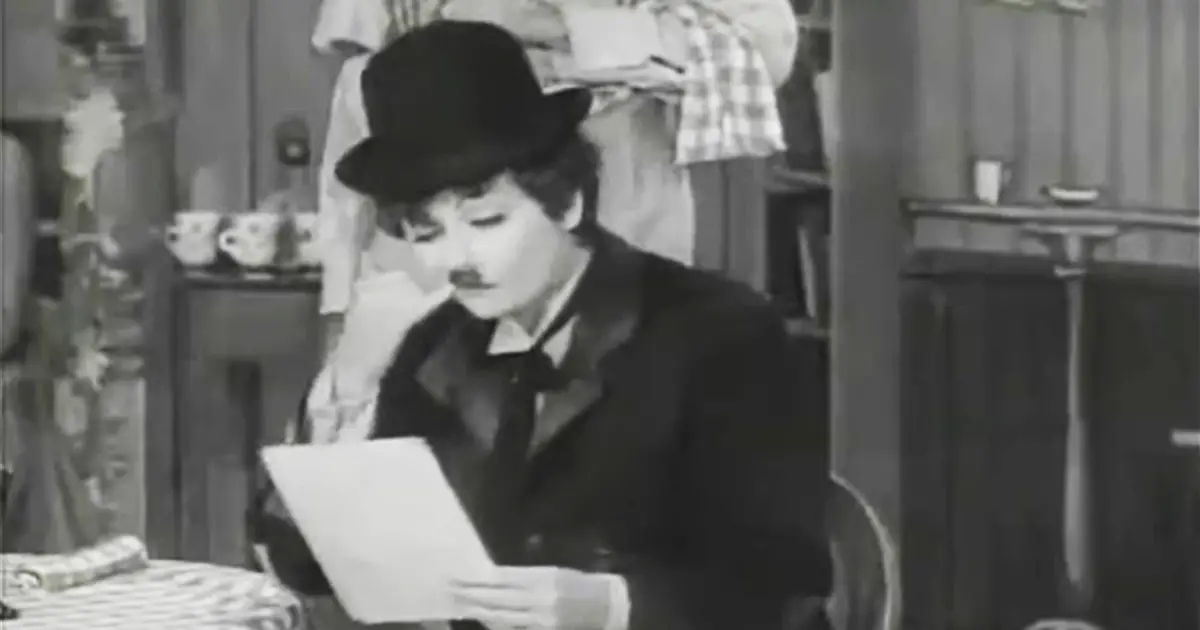 Watch this funny video below! Isn't this hilarious? Let us know what you thought about it in the comments section!
Please SHARE this hysterical video with your friends and families!