We all love the movie, Forrest Gump. For many, the best thing about the movie was how amazingly Tom Hanks talked in a Southern accent.
However, the Southern accent sounds even cuter when a toddler is speaking in it. Olan is a two-year-old boy from Alabama. He is a very talented little boy and he loves to tell stories about cows. His mom Maegan Thornberry is a very supportive mother. She makes him tell the stories in ways not many parents do to their toddlers.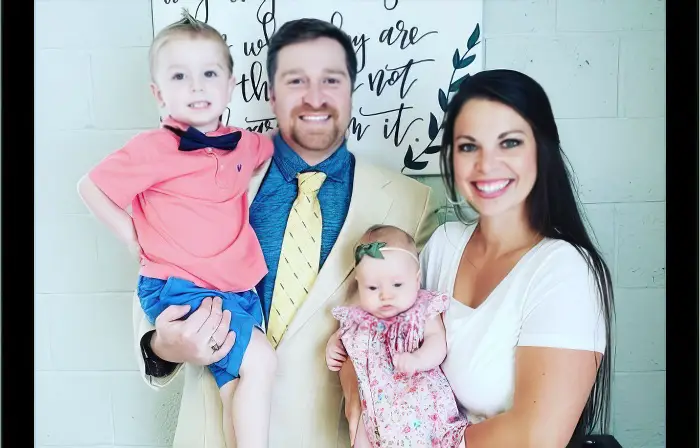 Maegan and Gatlin are both very proud and supportive of their talented two-year-old. Olan uses rare Southern terms and this has amazed the viewers a lot. The internet was overwhelmed by how a little boy can fluently speak in the accent of the South and be such an amazing storyteller. We can also tell that Olan really loves cows.
This little one is just too adorable. Watch the full video below and please leave us a Facebook comment to let us know what you thought!
Don't forget to hit the SHARE BUTTON to share this video on Facebook with your friends and family.