Dogs are one of the best creations of nature. They are playful, loyal, and they never fail to entertain. I love how they get happy or thrilled or even scared at the silliest little thing. Wait till you see this excited Labrador in the video below. You are going to melt without a doubt!
This adorable pooch was out on the road with his owner in his car. When his dad asks him if he wants to go to the park, how this dog reacts is hysterical. He can't seem to contain his excitement and the way he shows his enthusiasm is cute beyond words! He really wants to visit the park and he doesn't care who sees it! He is indeed a happy pooch.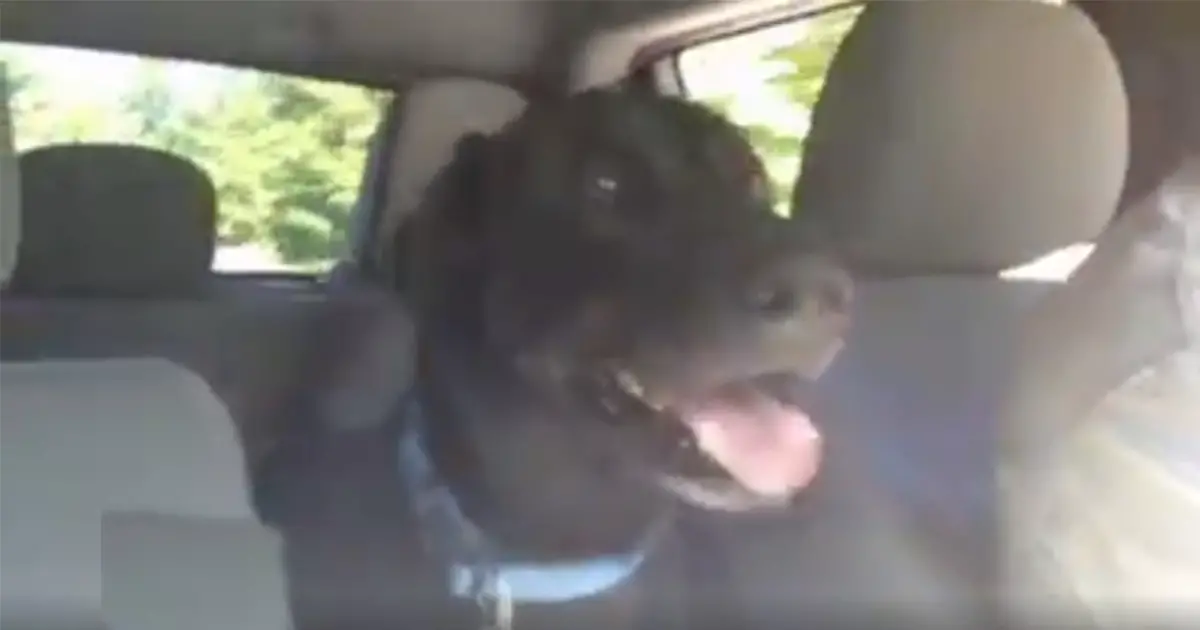 Watch this adorable video below! Did this crack you up? Let us know what you think in the comments section.
Don't forget to SHARE this cute clip with your friends and families!